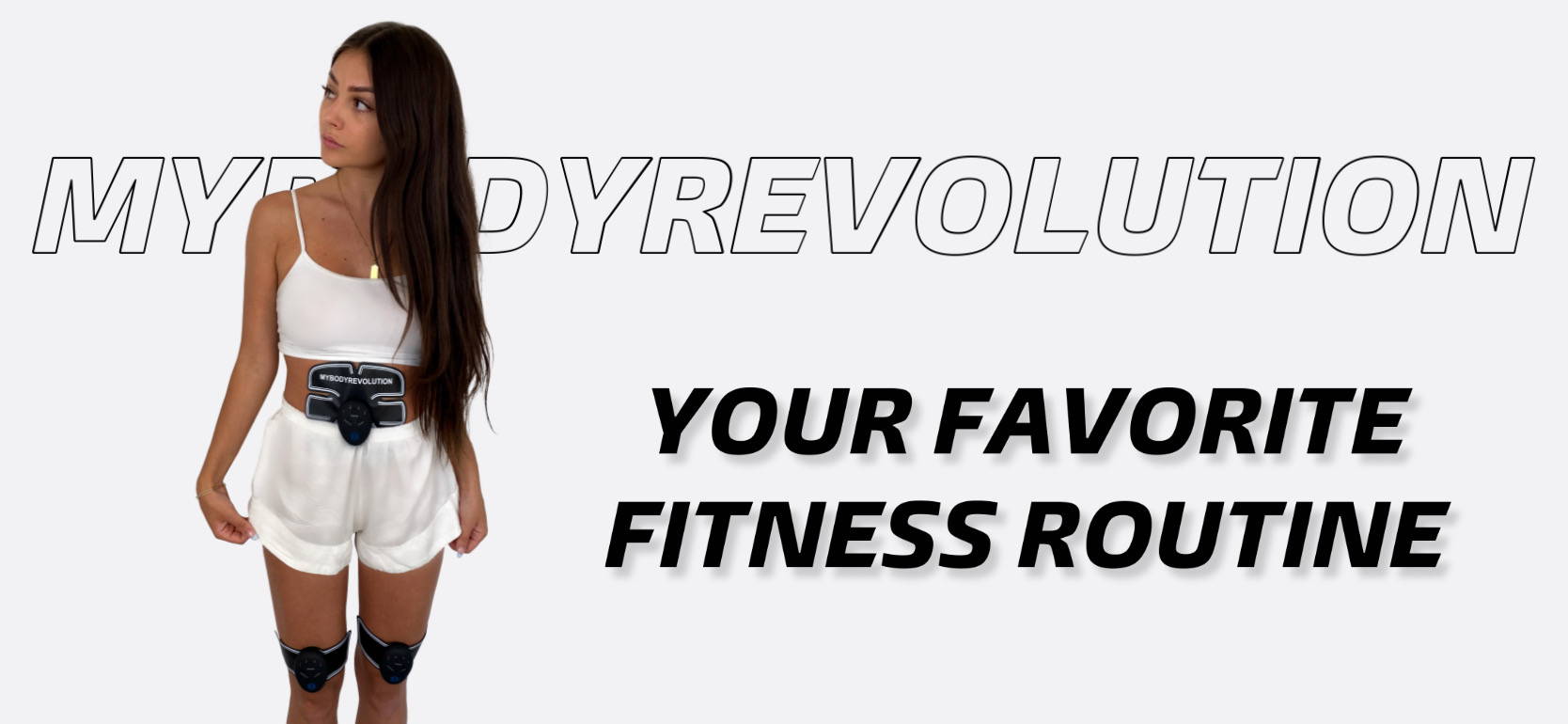 MYBODYREVOLUTION is a Luxembourg brand launched in early 2019 in the United States.
We are more than just a sport brand.
From the start, we knew we were starting a revolution.
MYBODYREVOLUTION. It's a state of mind that allows you to surpass yourself on a daily basis and achieve your personal goals.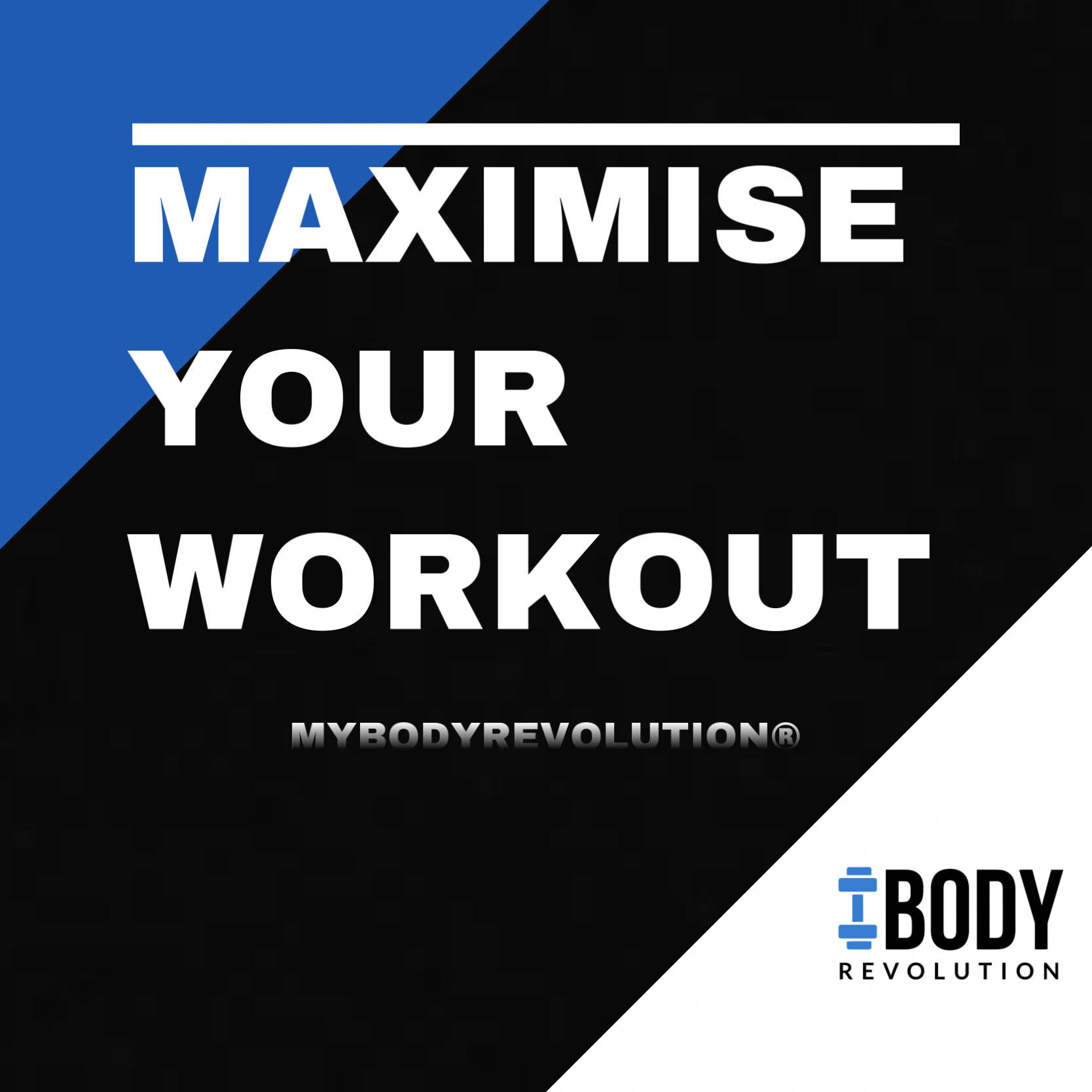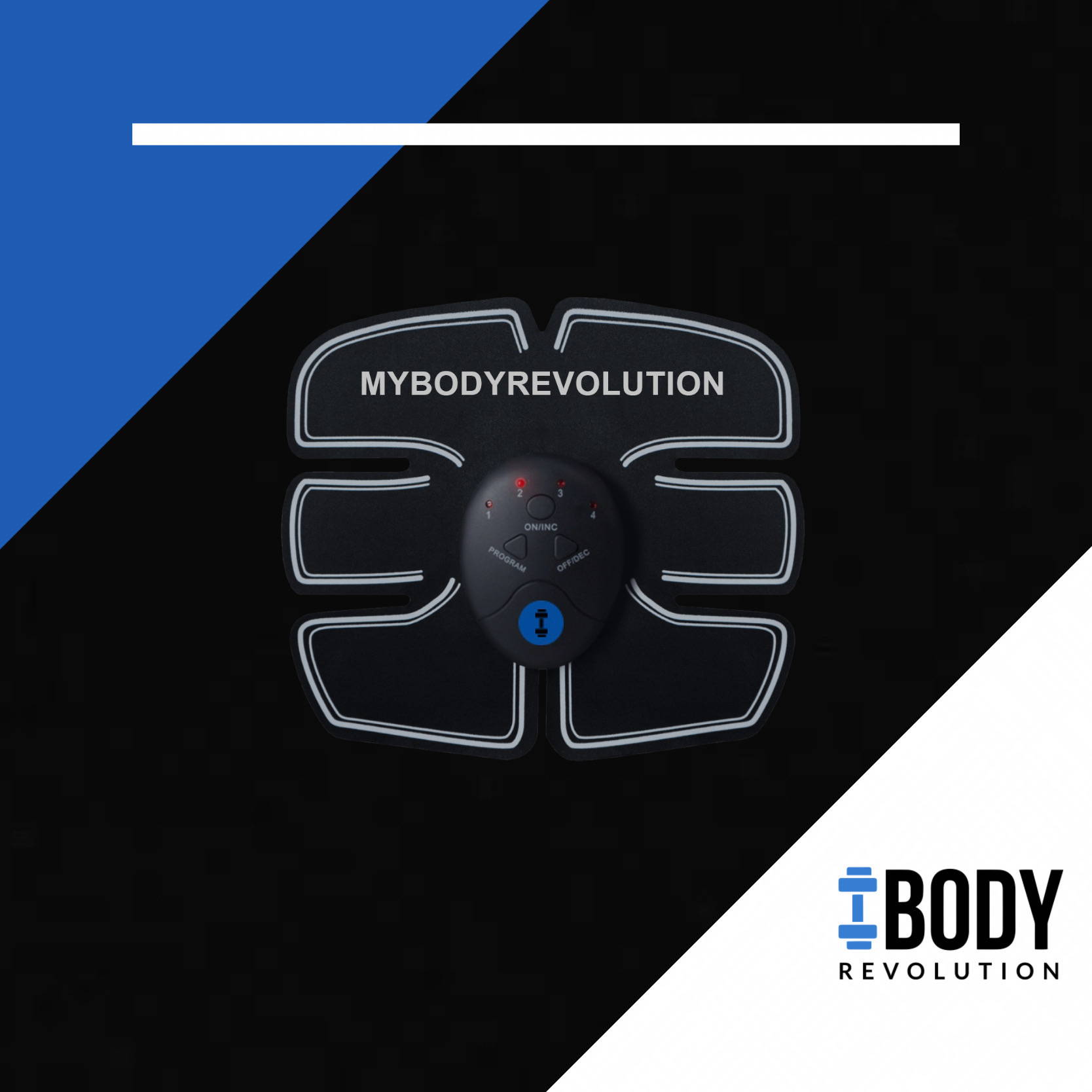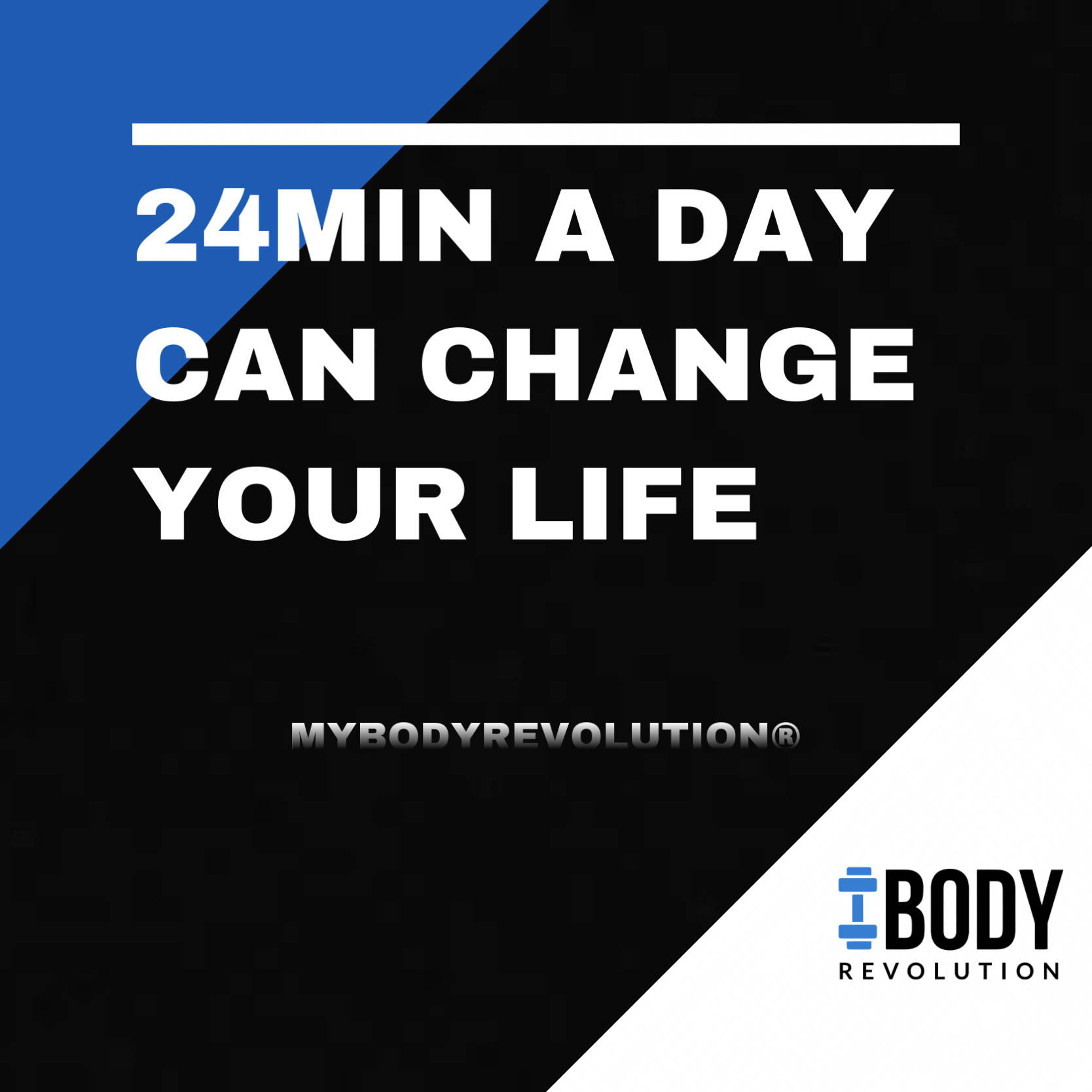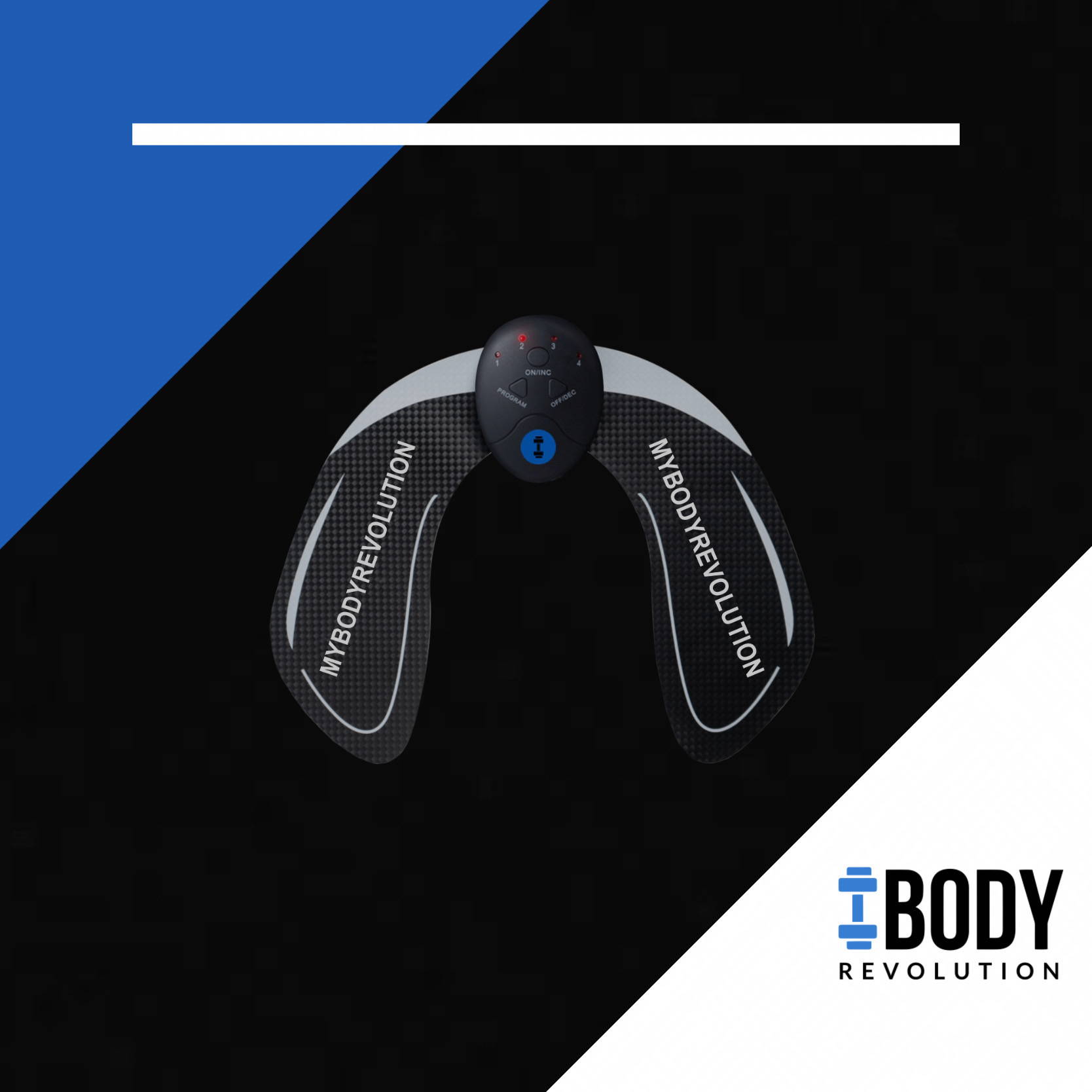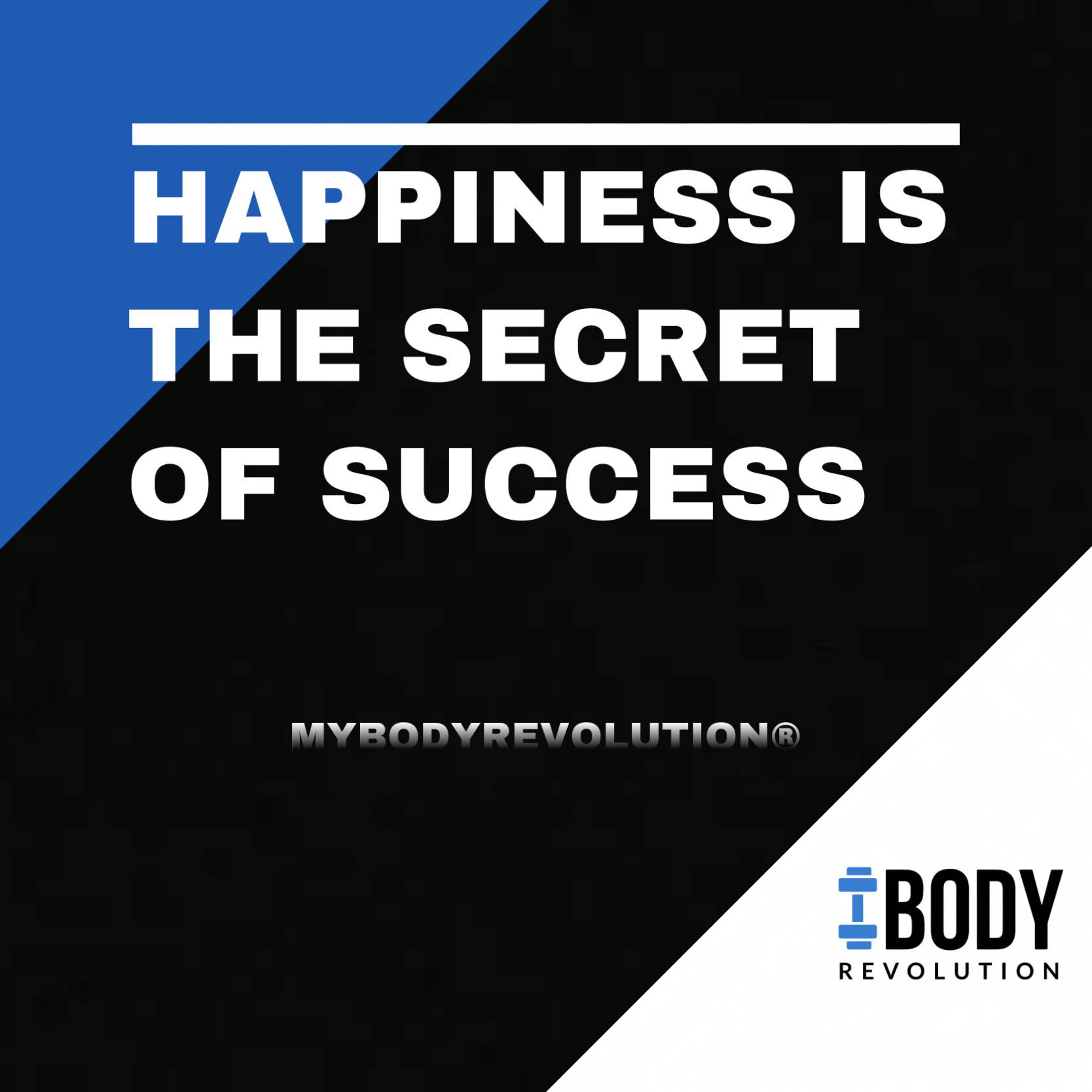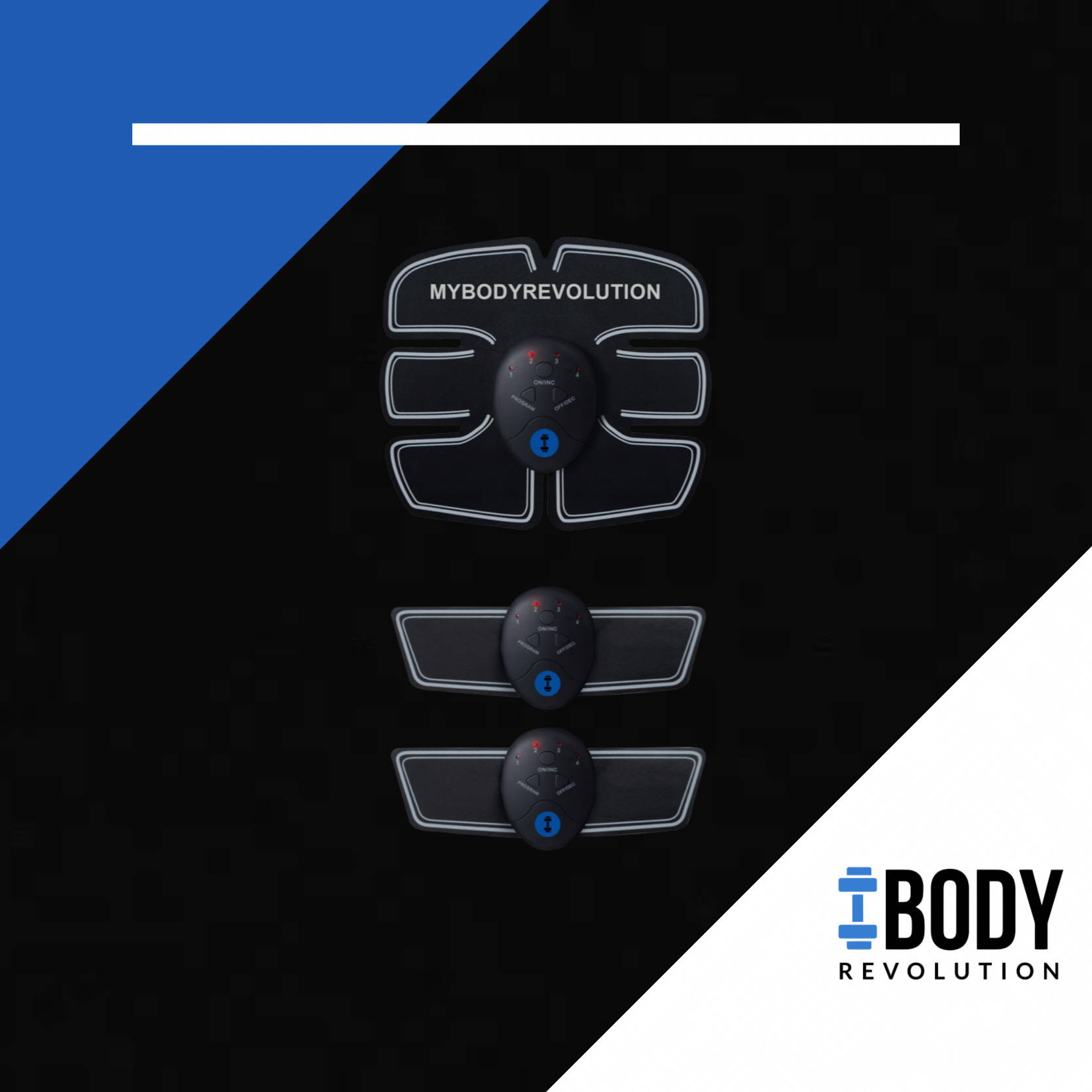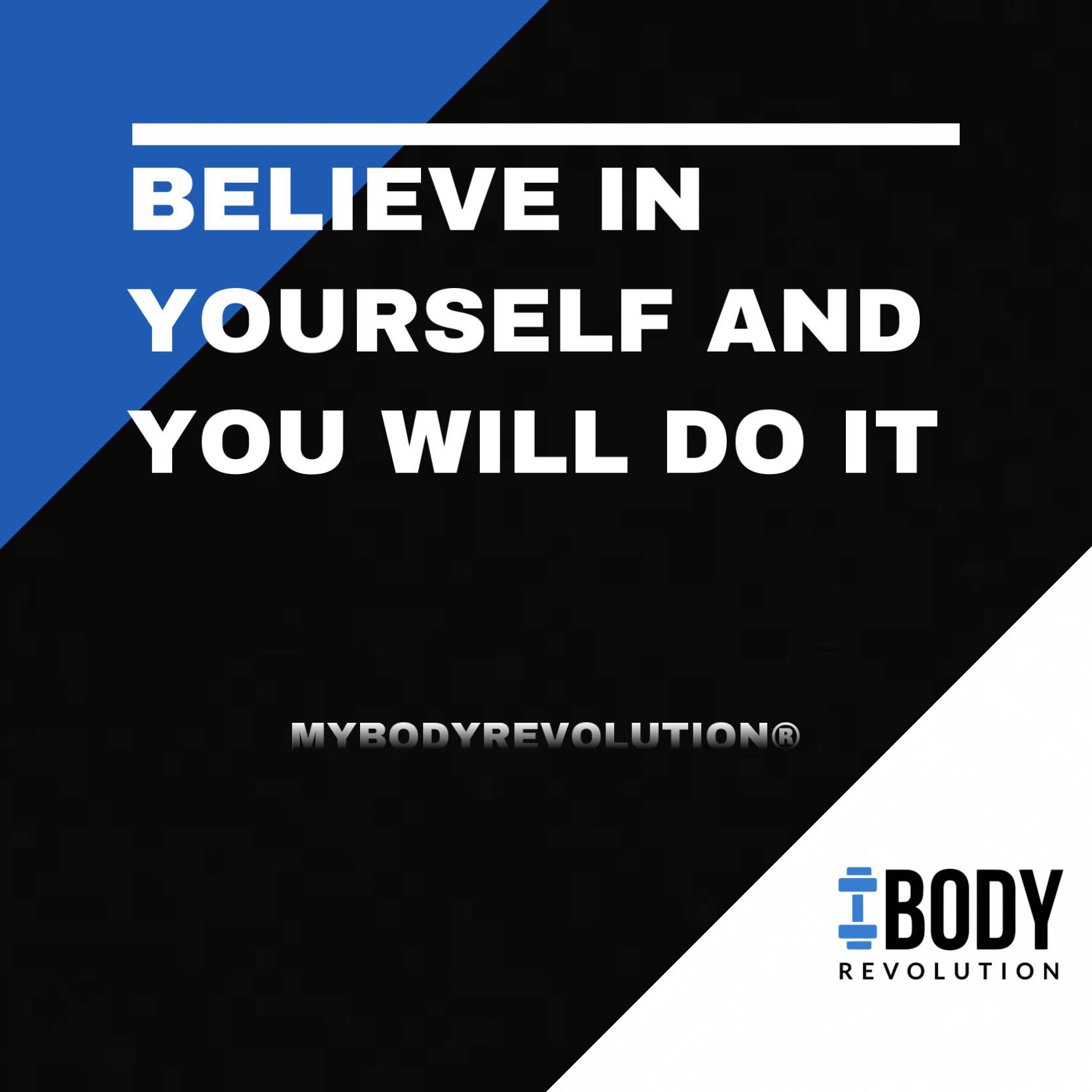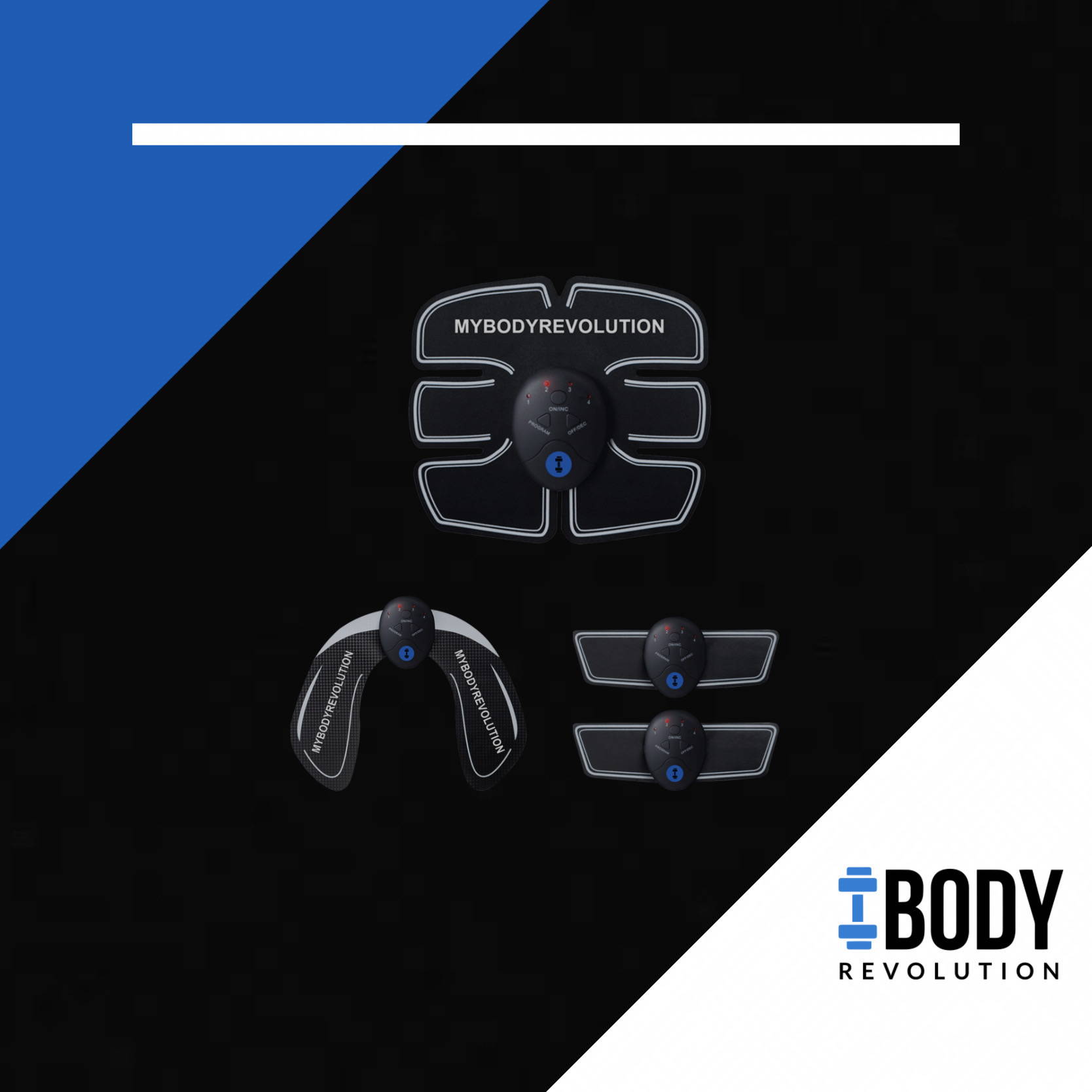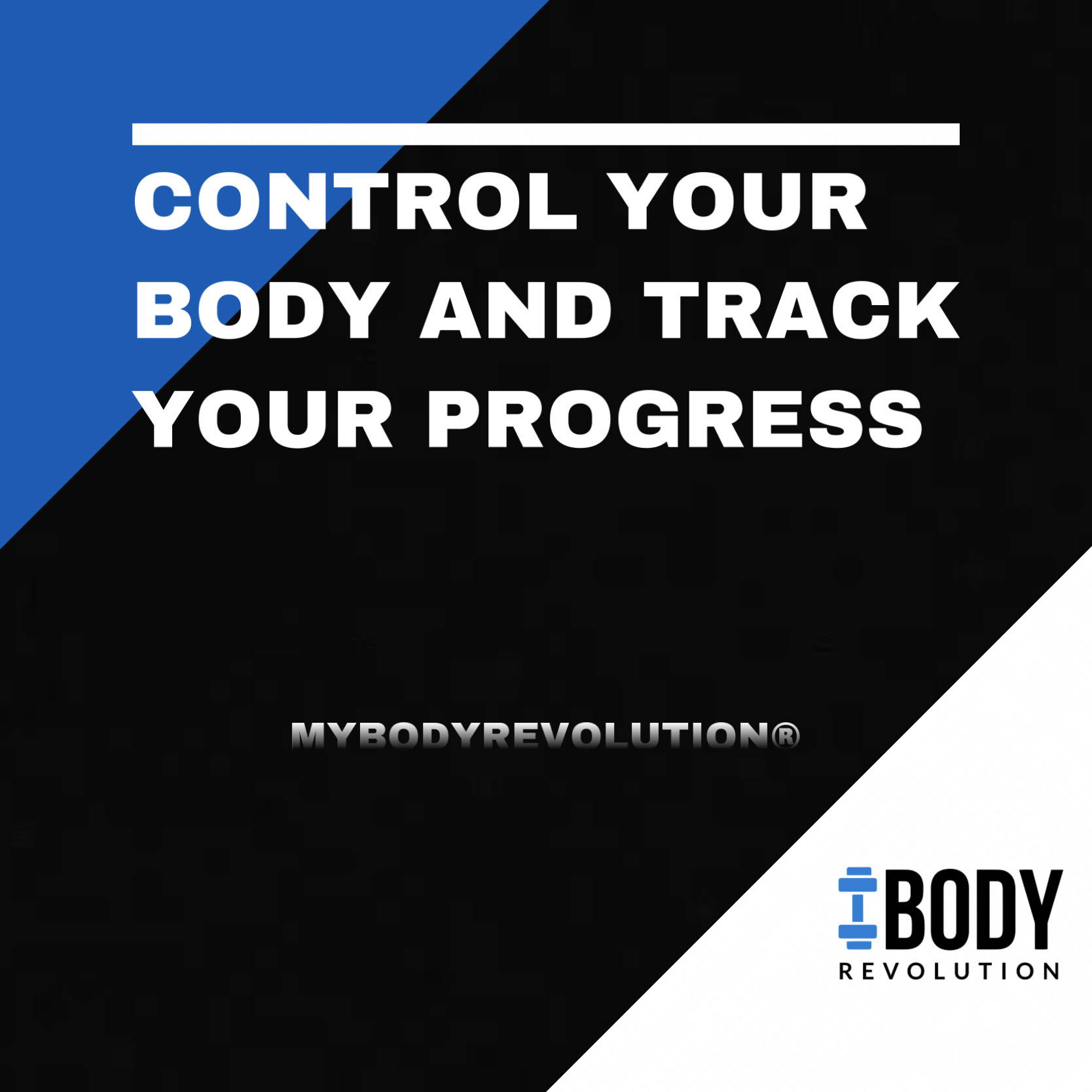 Our mission since 2019 is to help you achieve your goals !
At MYBODYREVOLUTION, we care about your well-being and bring it to you through cutting-edge technology.
We create innovative products to improve your daily life.
You can focus on what matters most to you and exercise at the same time. Efficiency, time savings and results is what we love.
Your future MYBODYREVOLUTION products are designed and perfected by a panel of test customers who resemble you, to guarantee consistently optimal quality at the fairest price.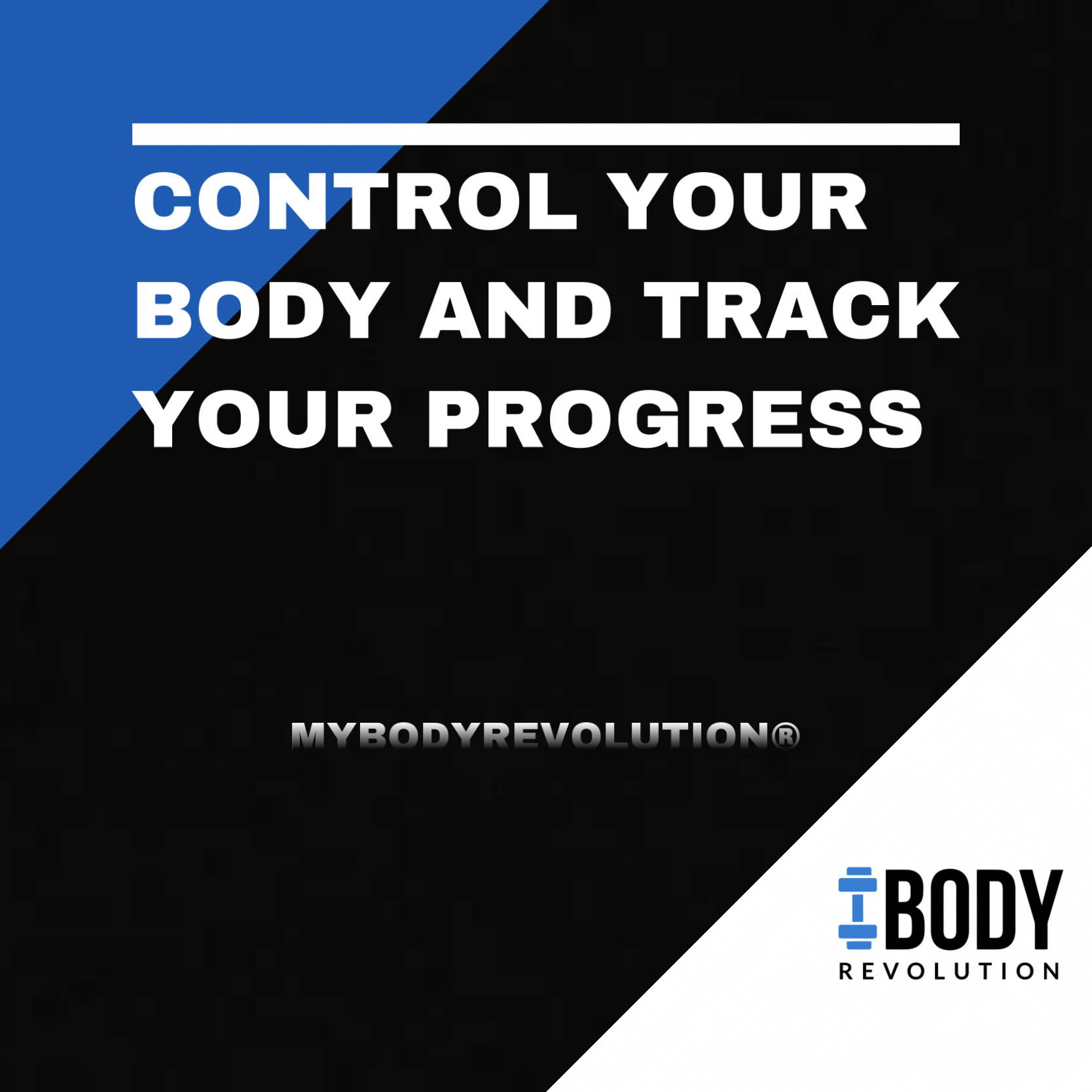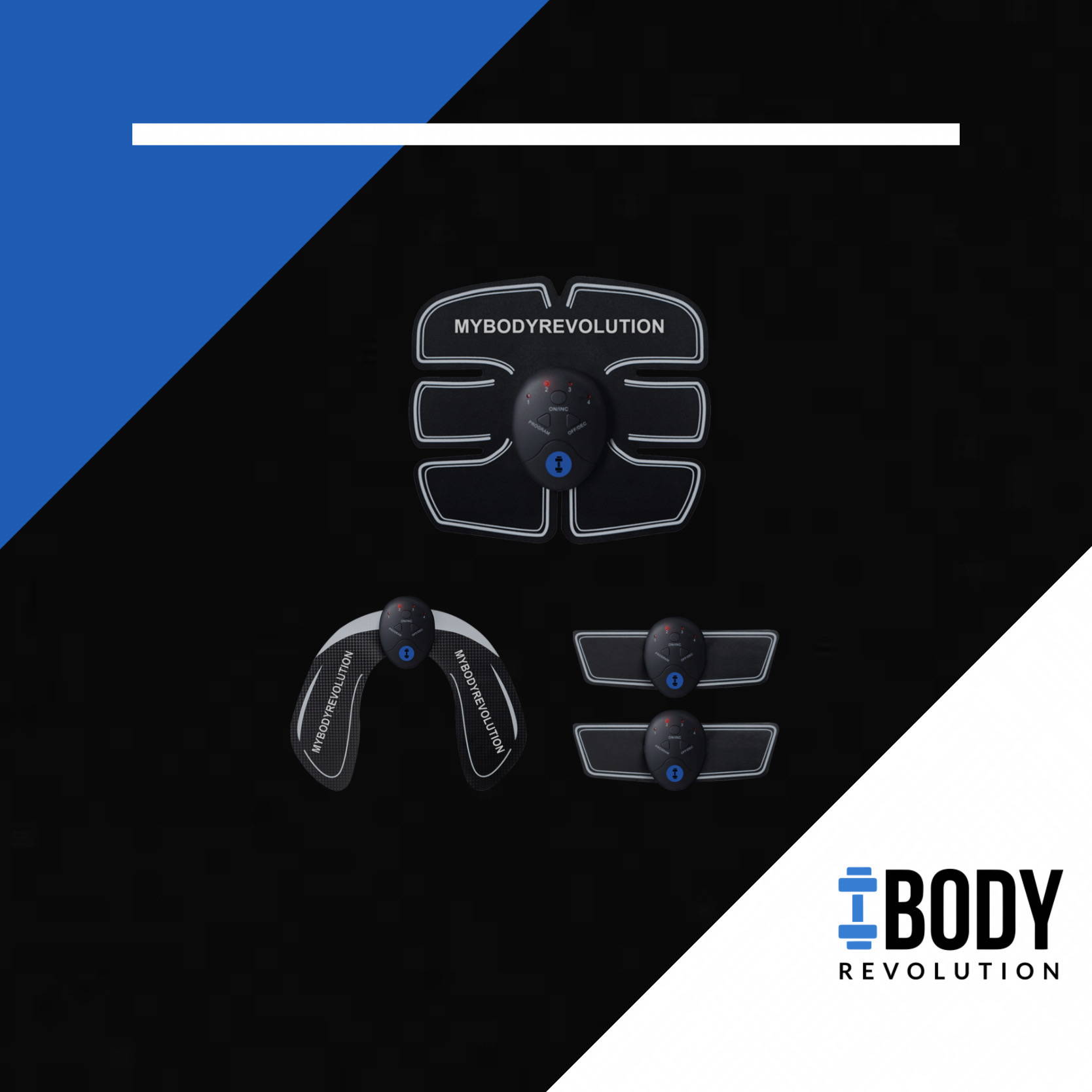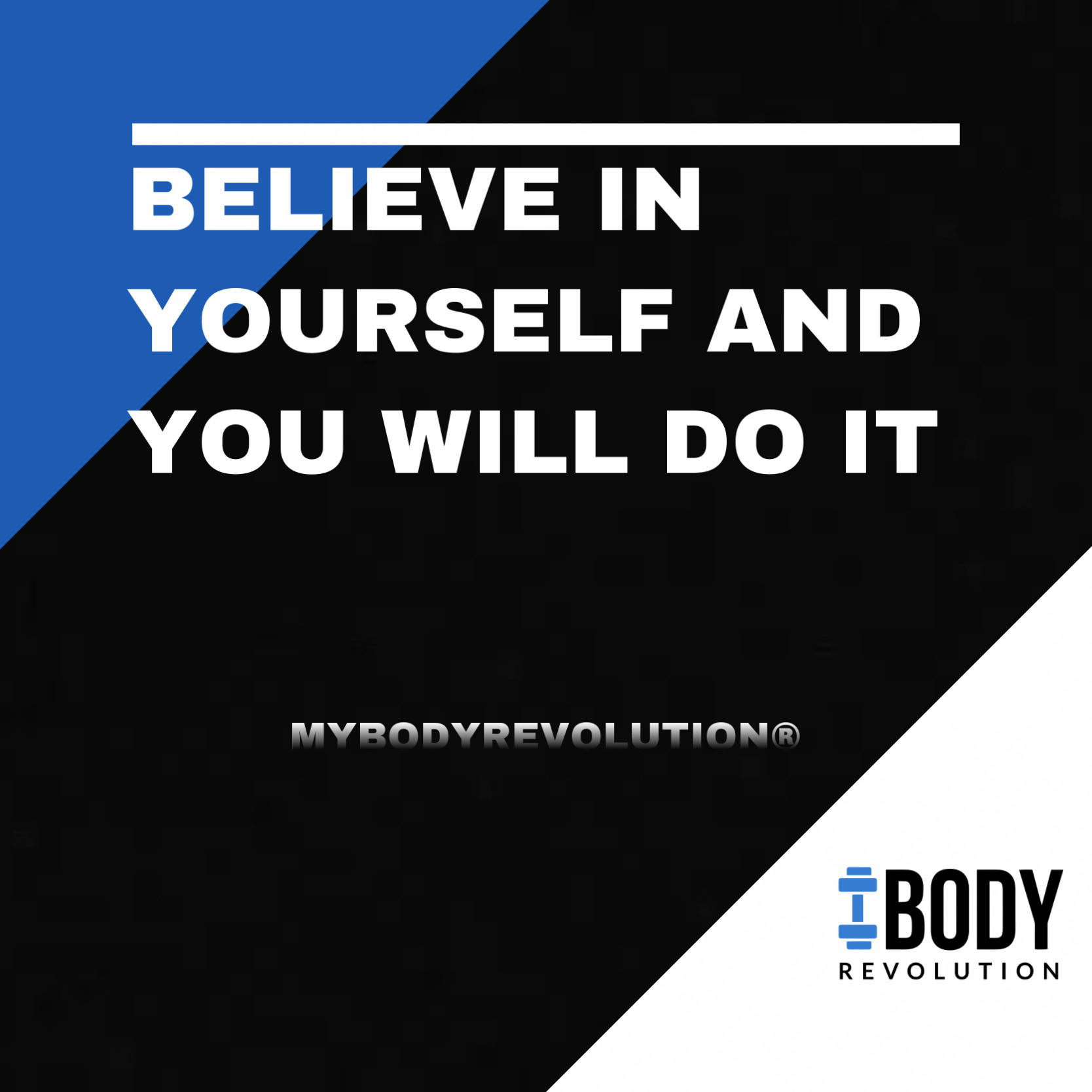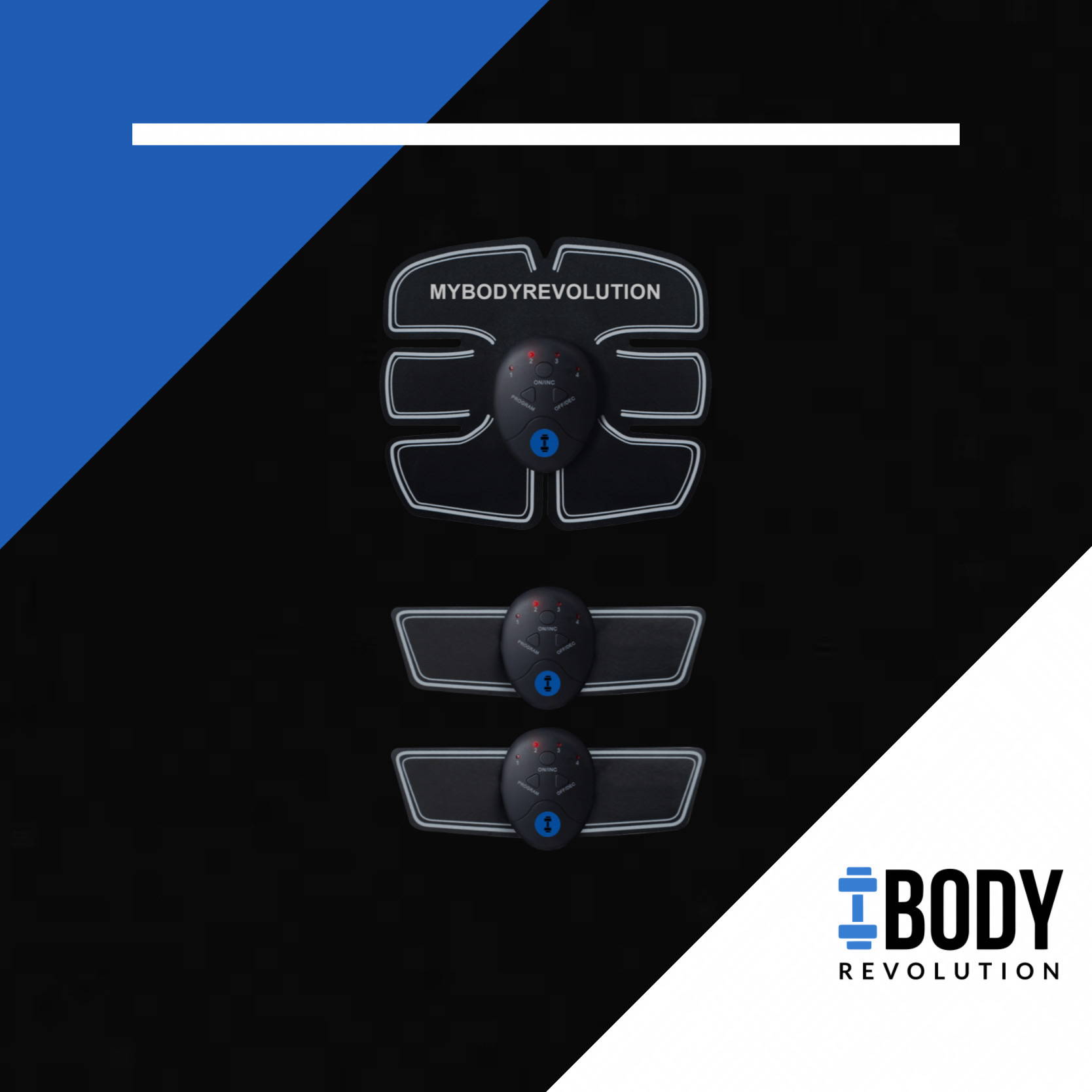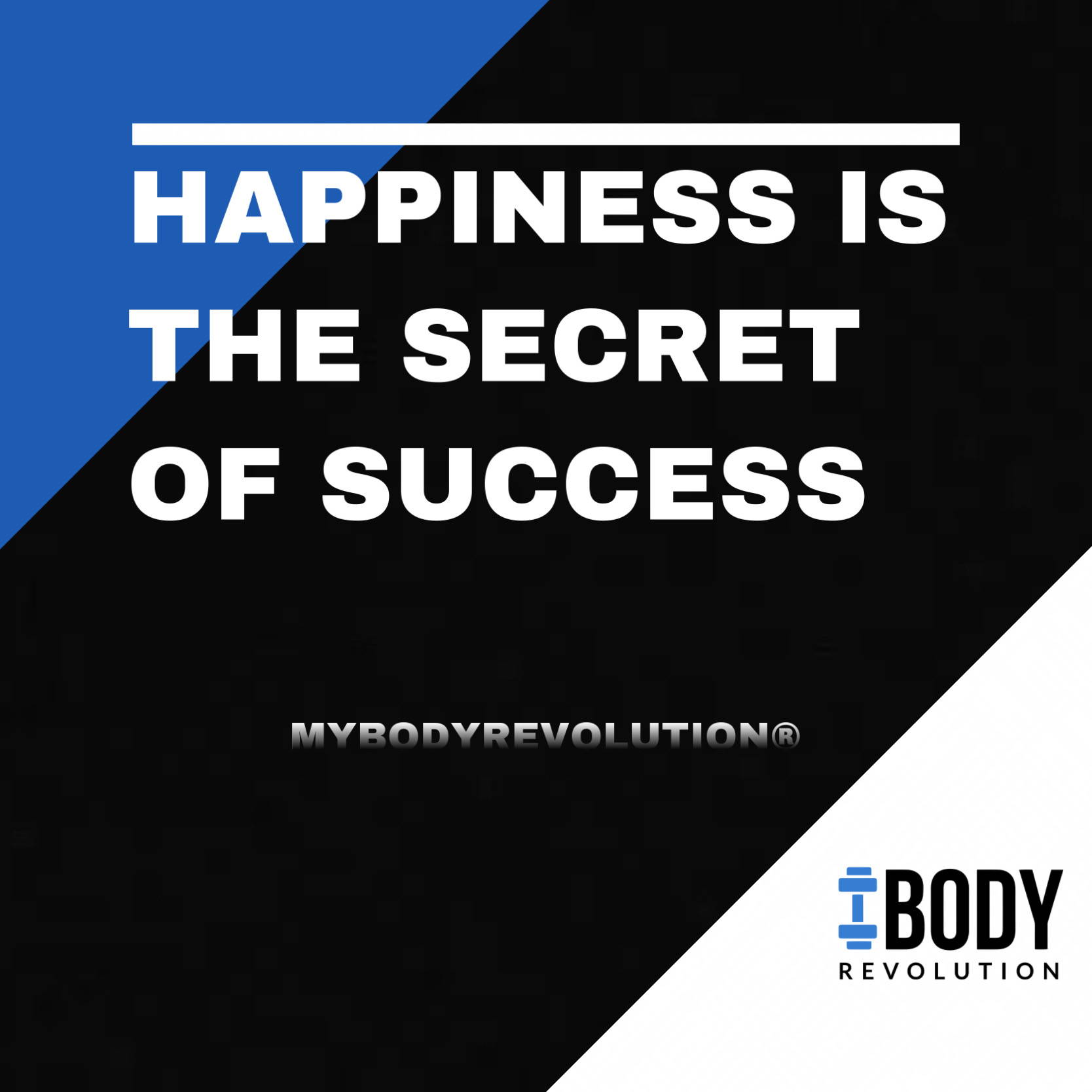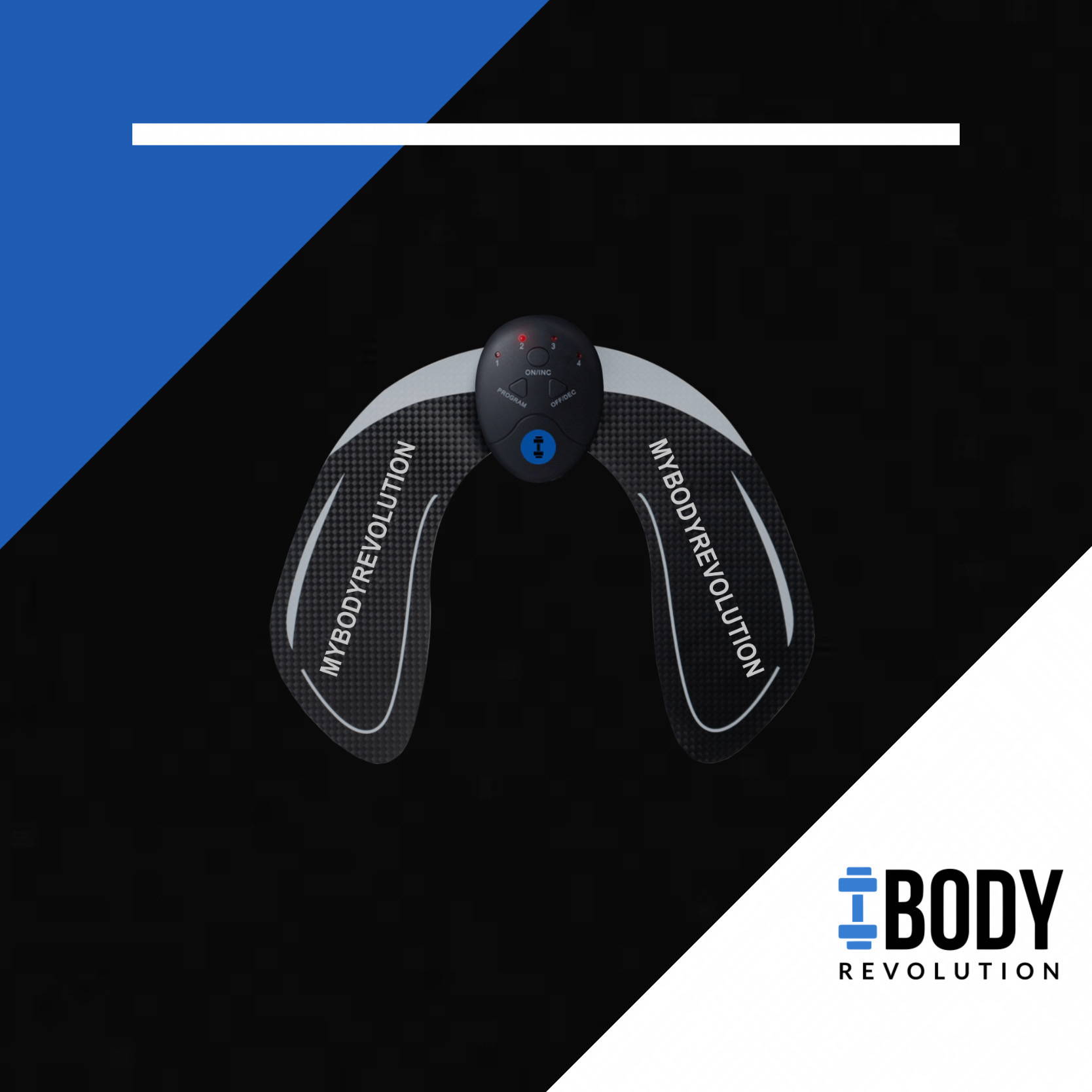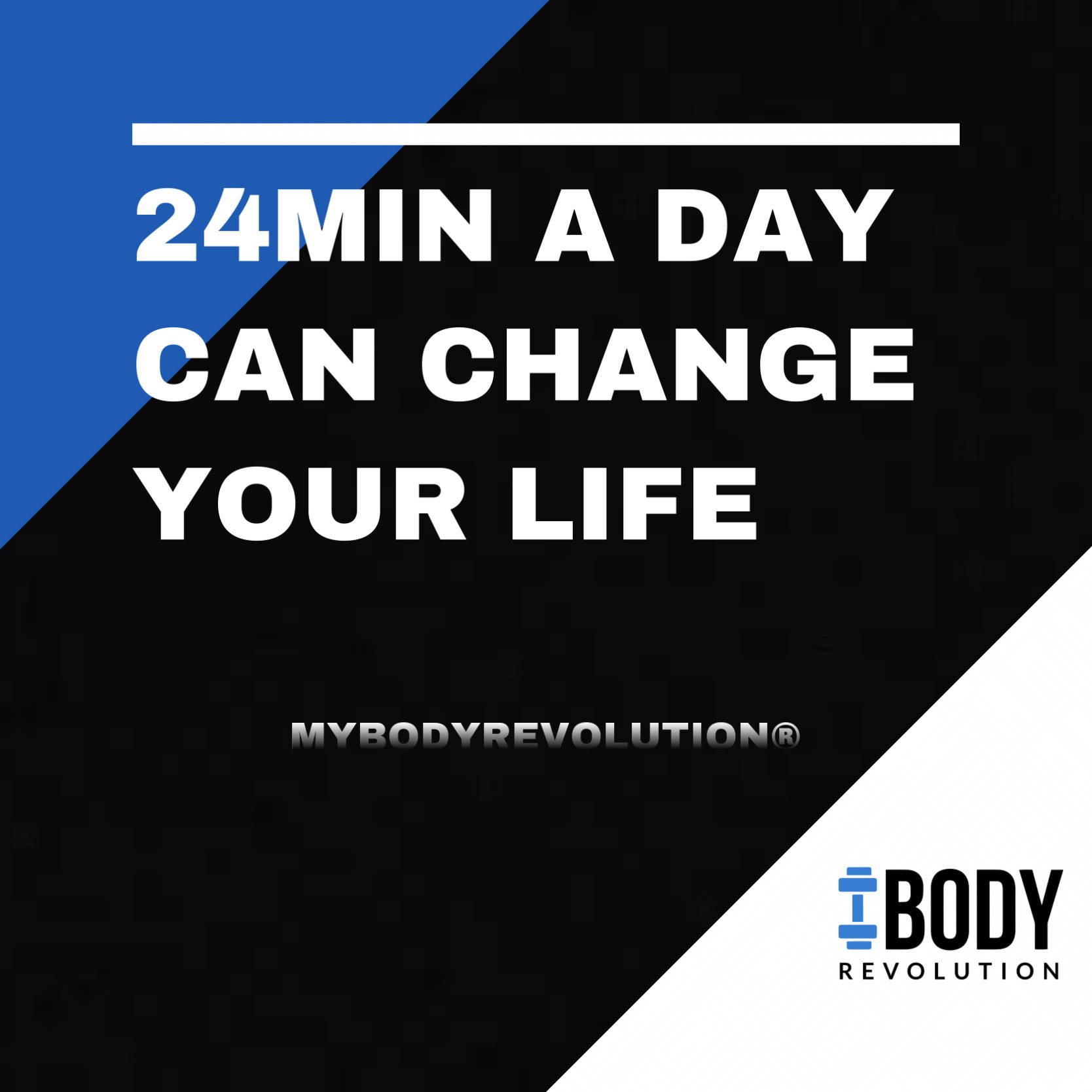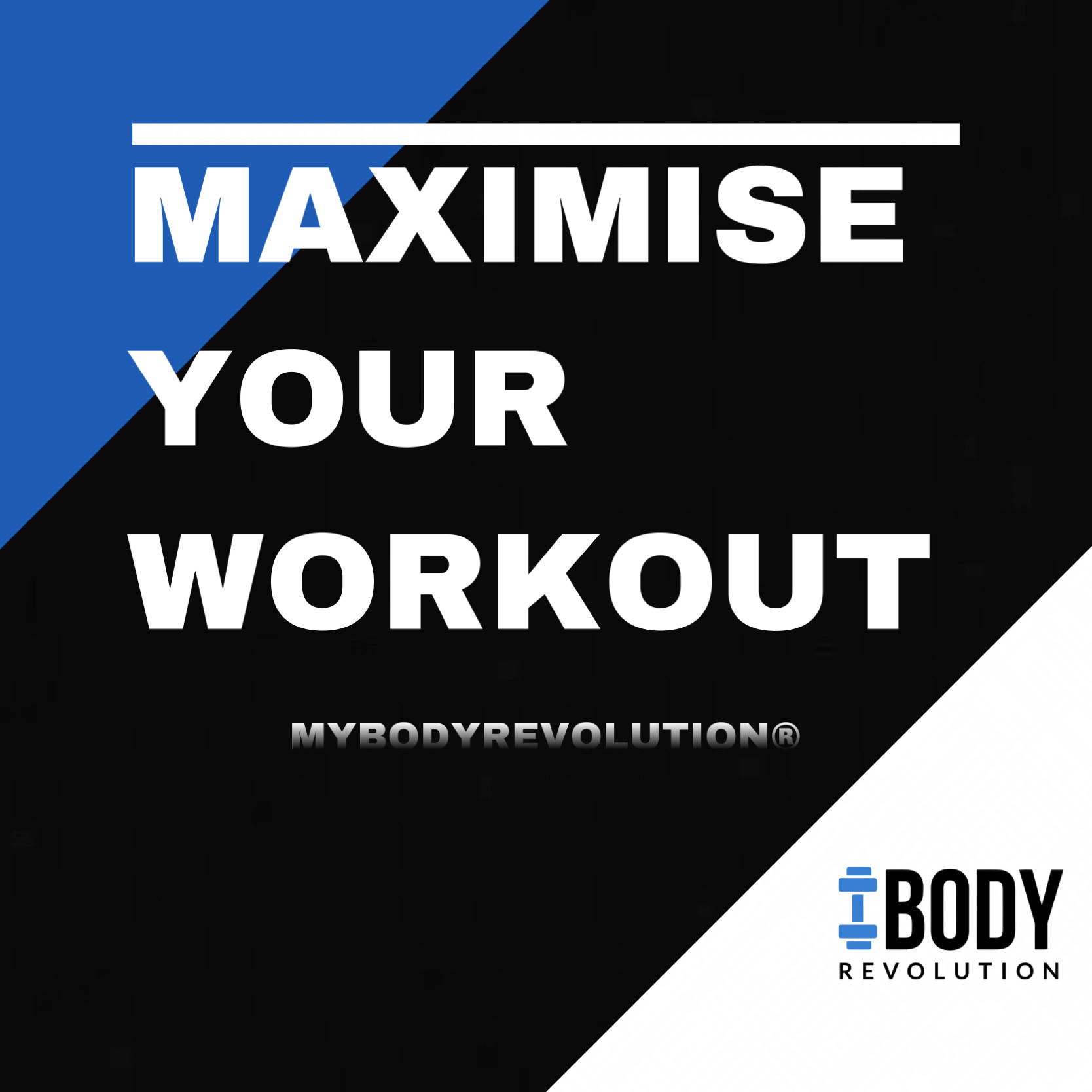 When you buy MYBODYREVOLUTION, you become part of a team.
Our customers are all different but all have one thing in common: they have a goal !
Whether they are athletic, on a diet, with the family, or just wanting to improve their wellbeing, they need MYBODYREVOLUTION to focus on the essentials and increase their fitness.
We talk regularly with our customers to get to know you better and understand you better. We are constantly adapting our products to better suit you.
100% SATISFACTION GUARANTEED