BE MORE ACTIVE EVERY DAY & ENJOY YOUR DAY WITH MYBODYREVOLUTION®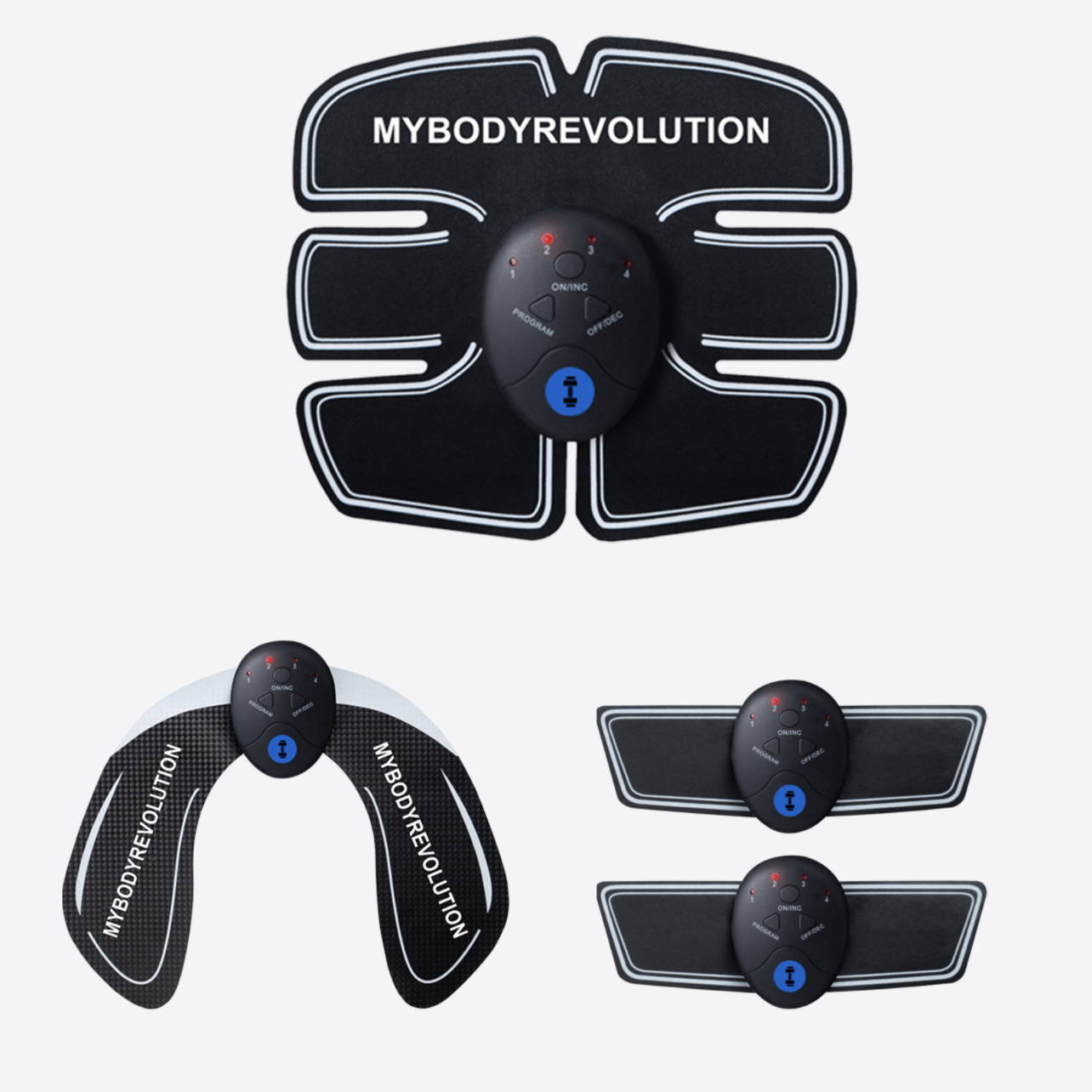 4.8 | 74.249 Reviews
DISCOVER OUR BEST SELLER !
DECREASE IN
MUSCLE TENSION
GET STRONGER, FASTER, WITHOUT WORKING HARDER.
We want people of all walks of life to experience the benefits of muscle stimulation. You don't have to be a professional athlete, or a physical therapist to make MYODYREVOLUTION® a part of your routine. Sit back on the couch and get a session in. It's that simple.
OVER 170.000+ HAPPY USERS
4.8 | 74.249 Reviews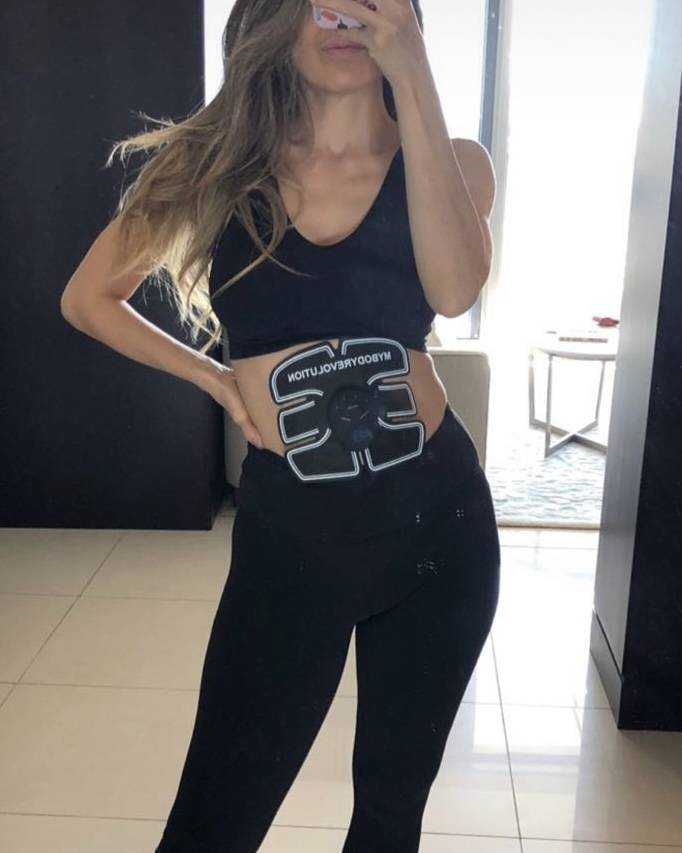 My Full Revolution pack allow me to build up my muscles every day without doing anything. It's magic !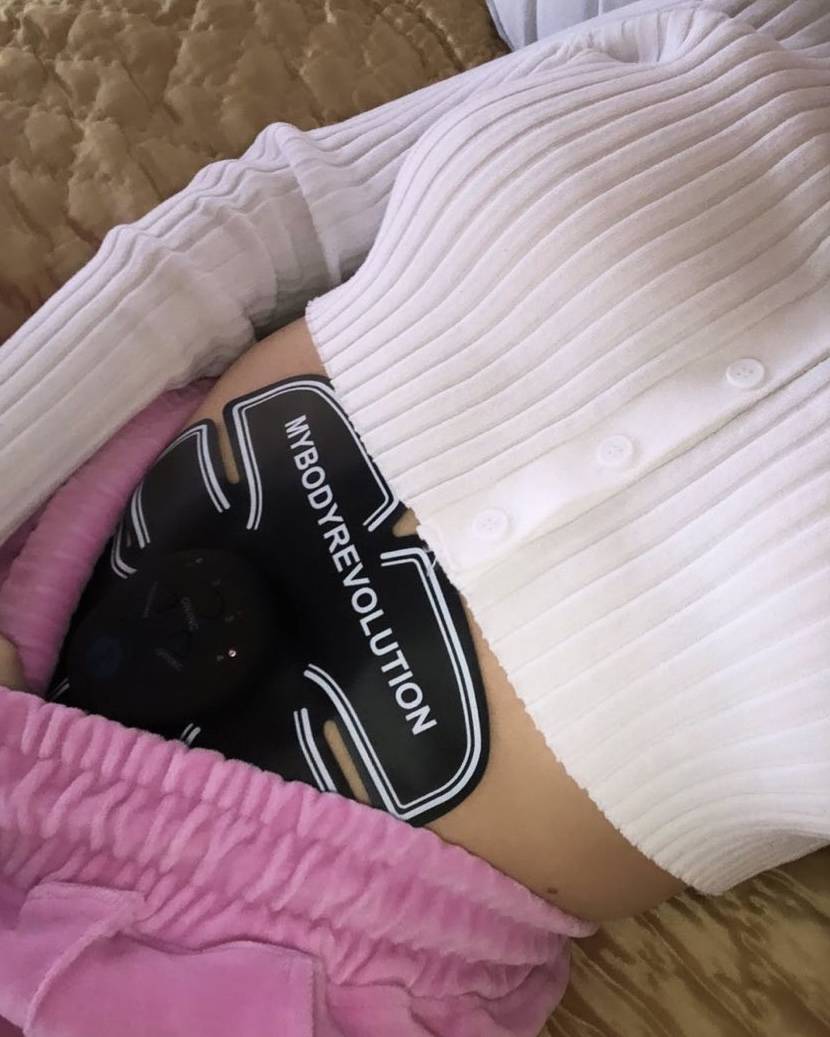 I have been using the Full Revolution pack for a month. It's very effective. The muscles contract without any effort !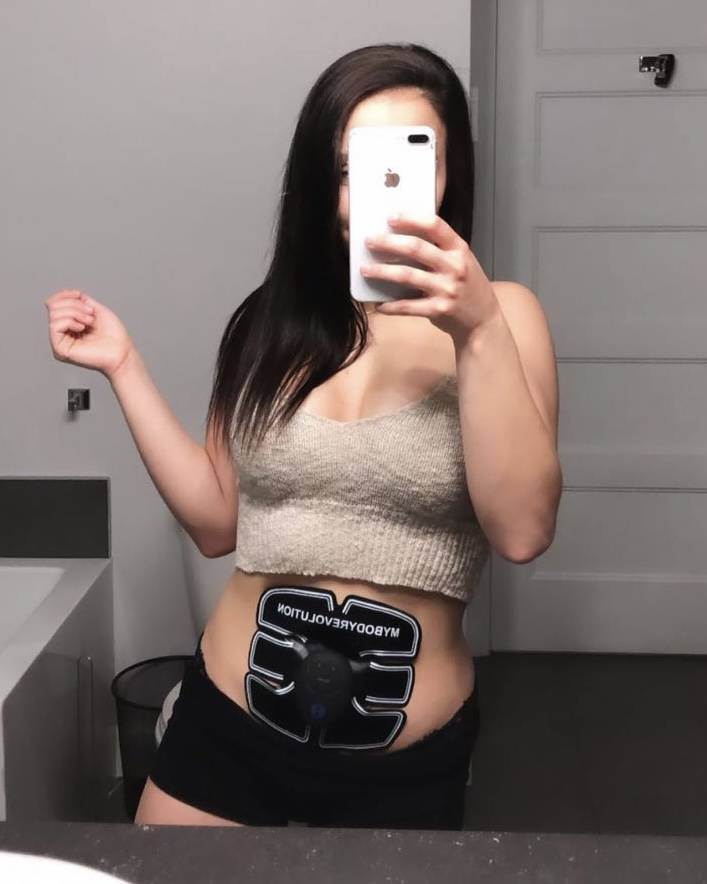 Practical, fast and efficient ! I'm totally satisfied with my pack.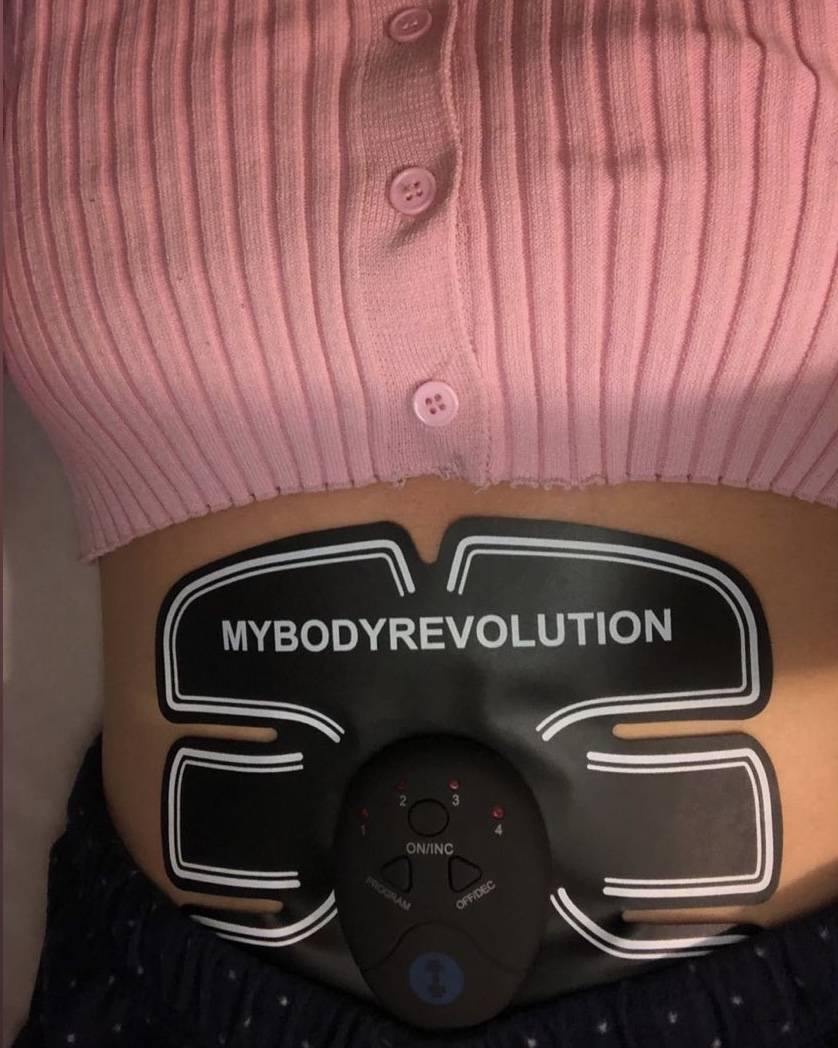 The abs are contracting on their own. I take it everywhere with me. I can't do without it anymore. I recommend it 100%.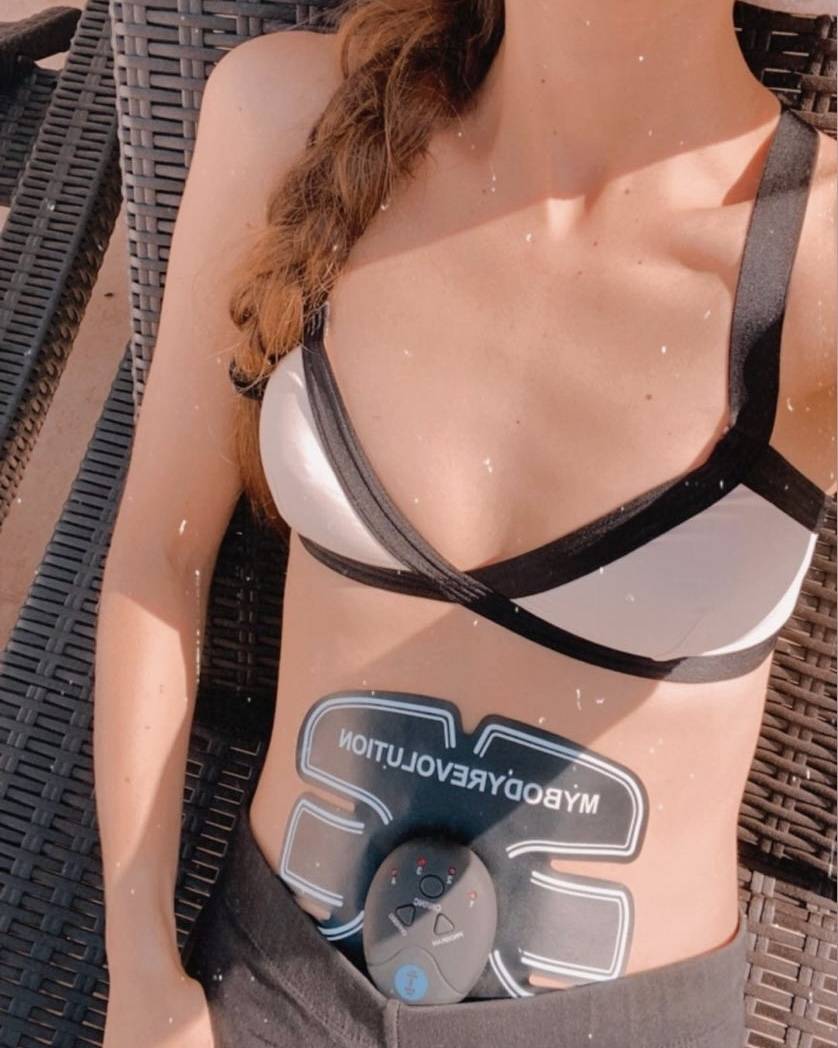 The products are pleasant and easy to use. They allow you to build muscles at home. I love it!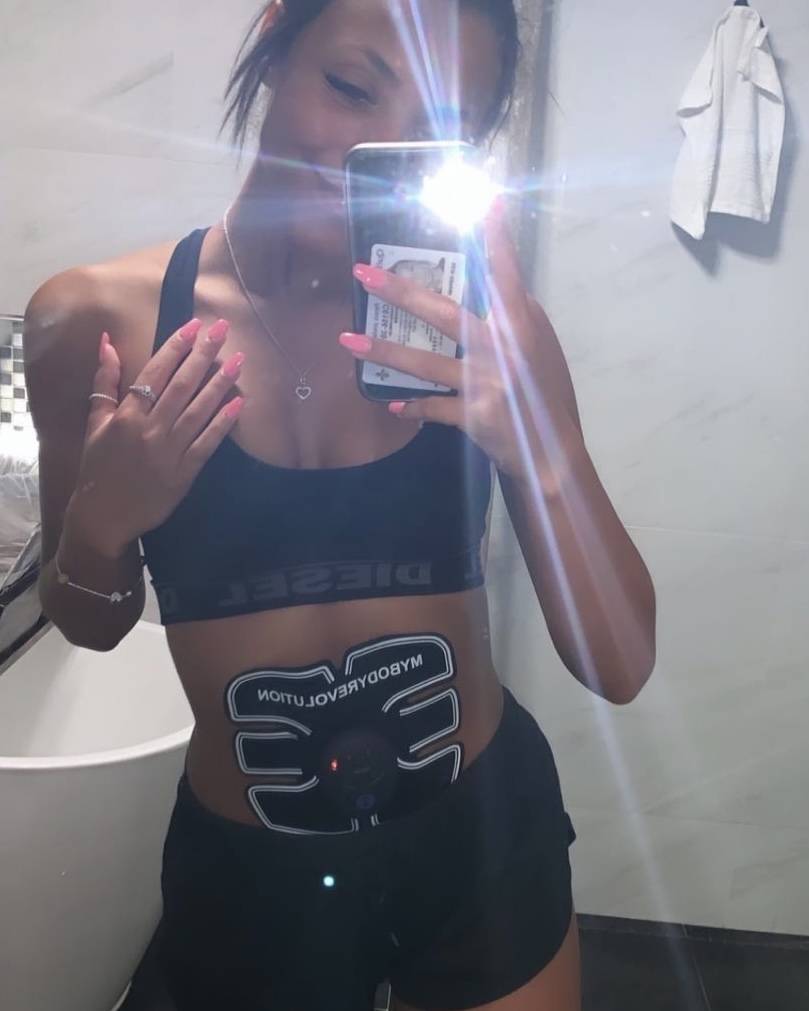 Thank you MYBODYREVOLUTION ! Your products allow me to complete my sports sessions. Very simple to use with different intensity programs.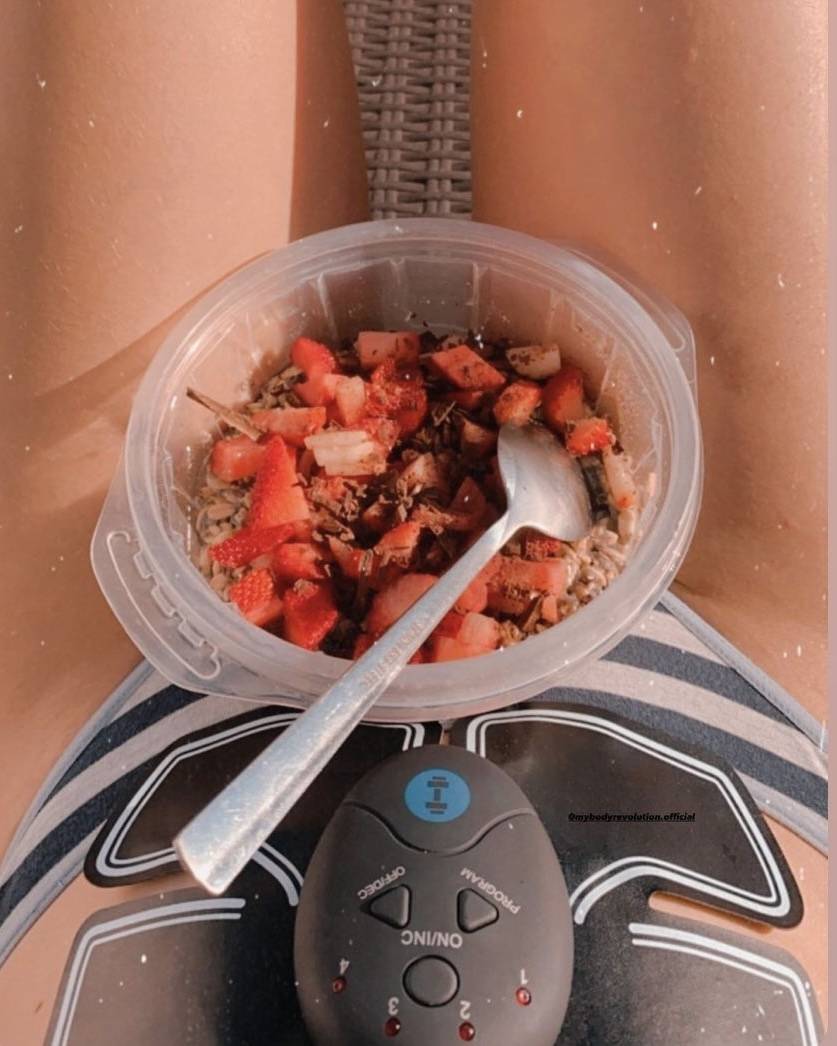 I made the right choice by buying from MYBODYREVOLUTION. The products are of good quality.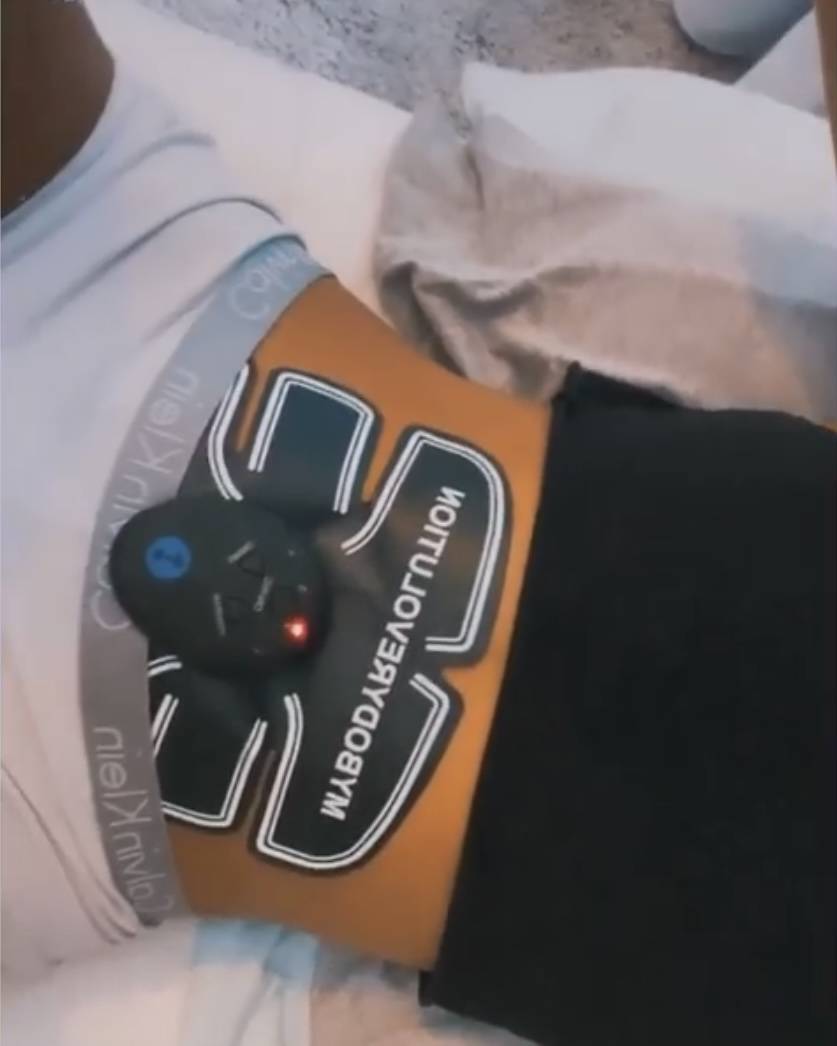 An innovant and very practical product. I use it every day for 30 minutes.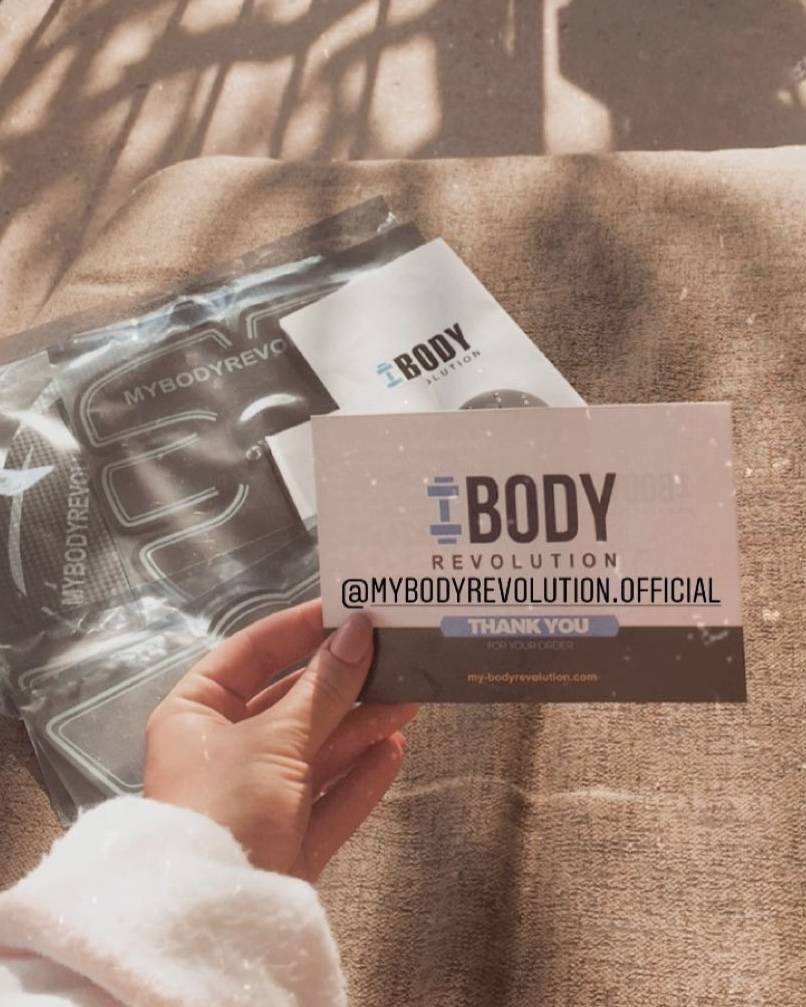 Hi, my name is Lea and I'm happy to have received my Full Revolution pack. The products are beautiful.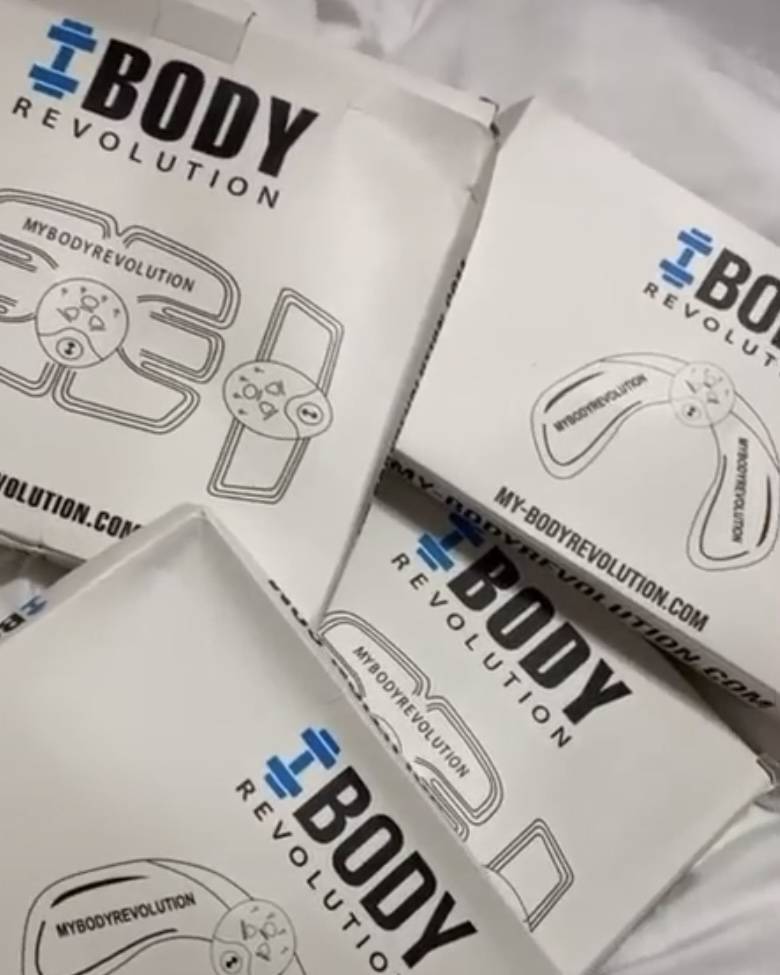 I'm very happy with these products. They firm up all parts of my body.

MYBODYREVOLUTION is a brand that has developed expertise in the field of muscle stimulation and is diversifying by offering several sports ranges. We are a team passionate about sport, health and personal well-being. Our mission is to help you be the best version of yourself. We work with love, passion and hard work, to bring you the best. Make every day a personal success. MYBODYREVOLUTION is your essential for a successful day.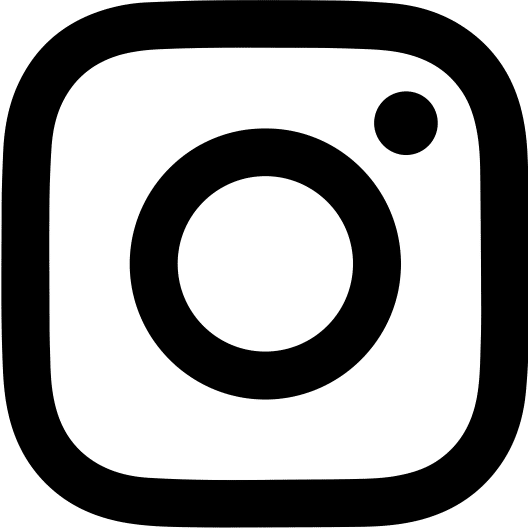 @MYBODYREVOLUTION.OFFICIAL
tag us for a chance to be featured on our instagram
100% SATISFACTION GUARANTEED