MyBodyRevolution is an innovative company specializing in fitness, weight training and personal well-being.
Founded in January 2019 by a team passionate about sports, health and personal well-being, our products have been designed to keep you in shape and help you get the body you dream of.
Our priority is to satisfy our customers as much as possible. We put forward the quality of our products at prices defying any competition of comparable quality.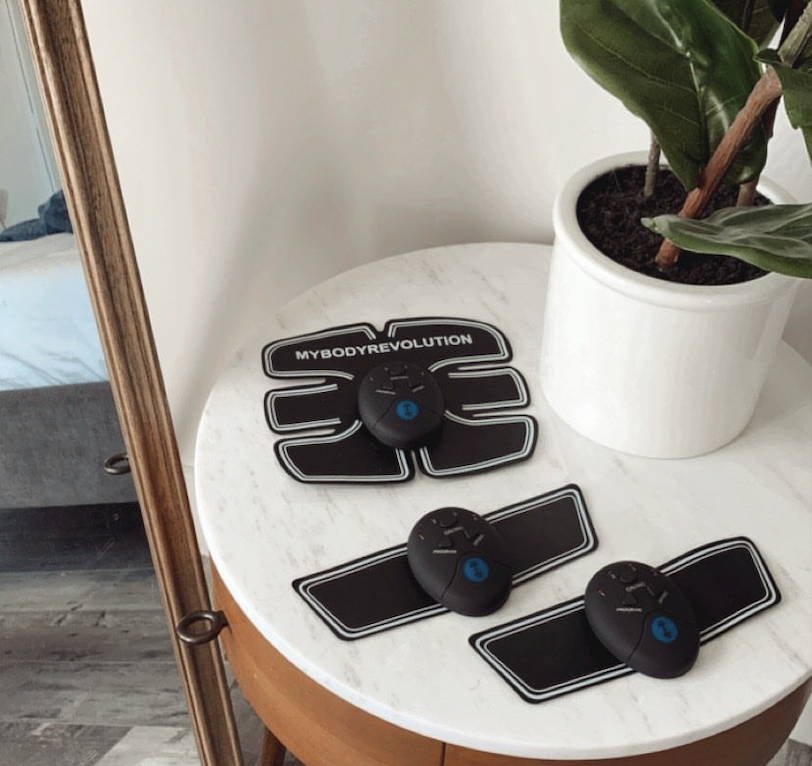 - To encourage our clients to finally feel good about their body (weight loss, weight gain or weight training).
- Satisfy the needs of our customers by offering various products.
- Innovate more and more in order to always correspond to you.
- Guarantee excellent results within 30 days (20 to 30 minutes of use per day).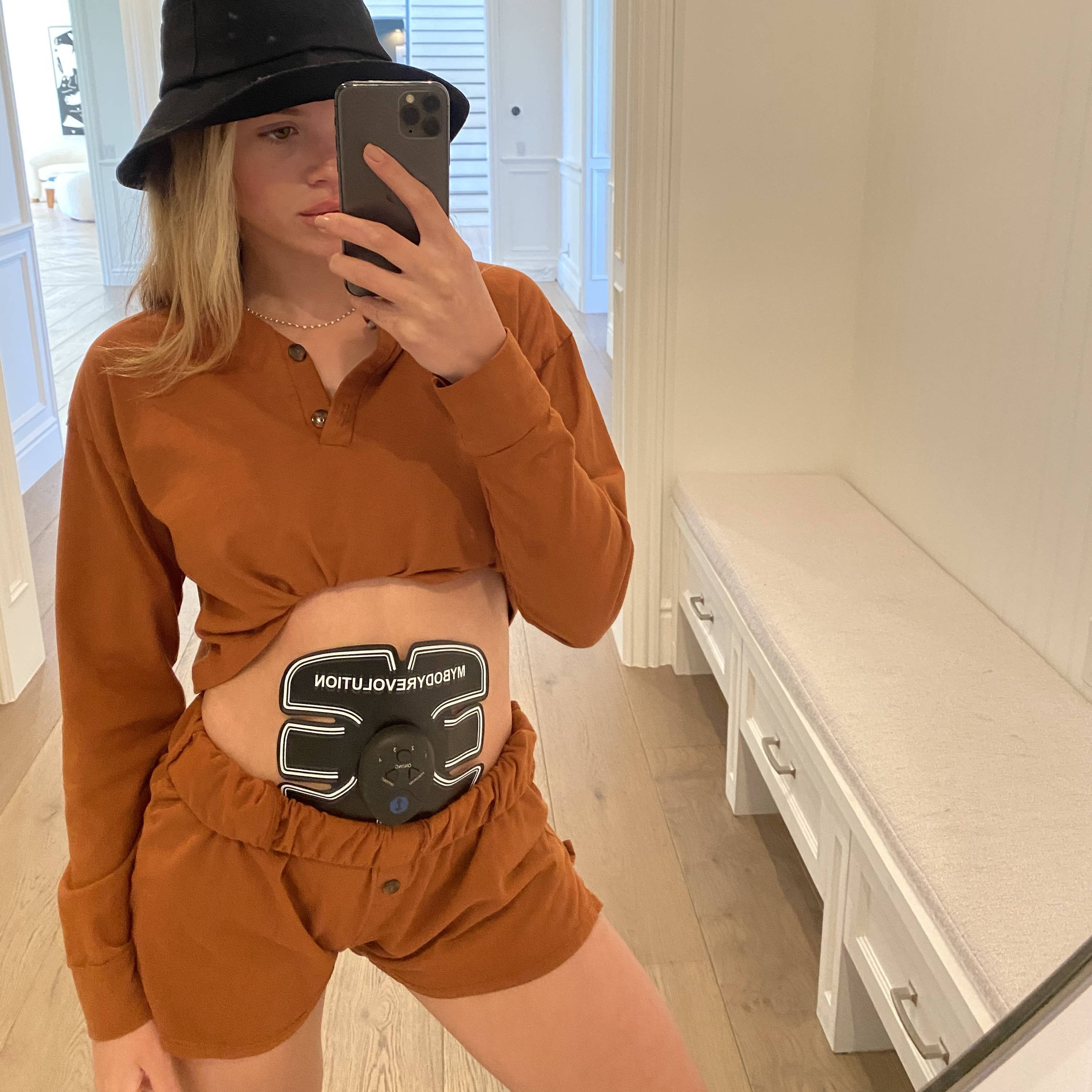 The new EMS technology 2.0 (Electrical Muscle Stimulation) in our MYBODYREVOLUTION electro-stimulators allows you to contract your muscles involuntarily.
A 20 Hz electrical stimulation, which trains your muscles efficiently. Proven and practiced in medicine.

It is now possible to work and strengthen your muscles whenever and wherever you want.
THEY RECOMMEND OUR PRODUCTS: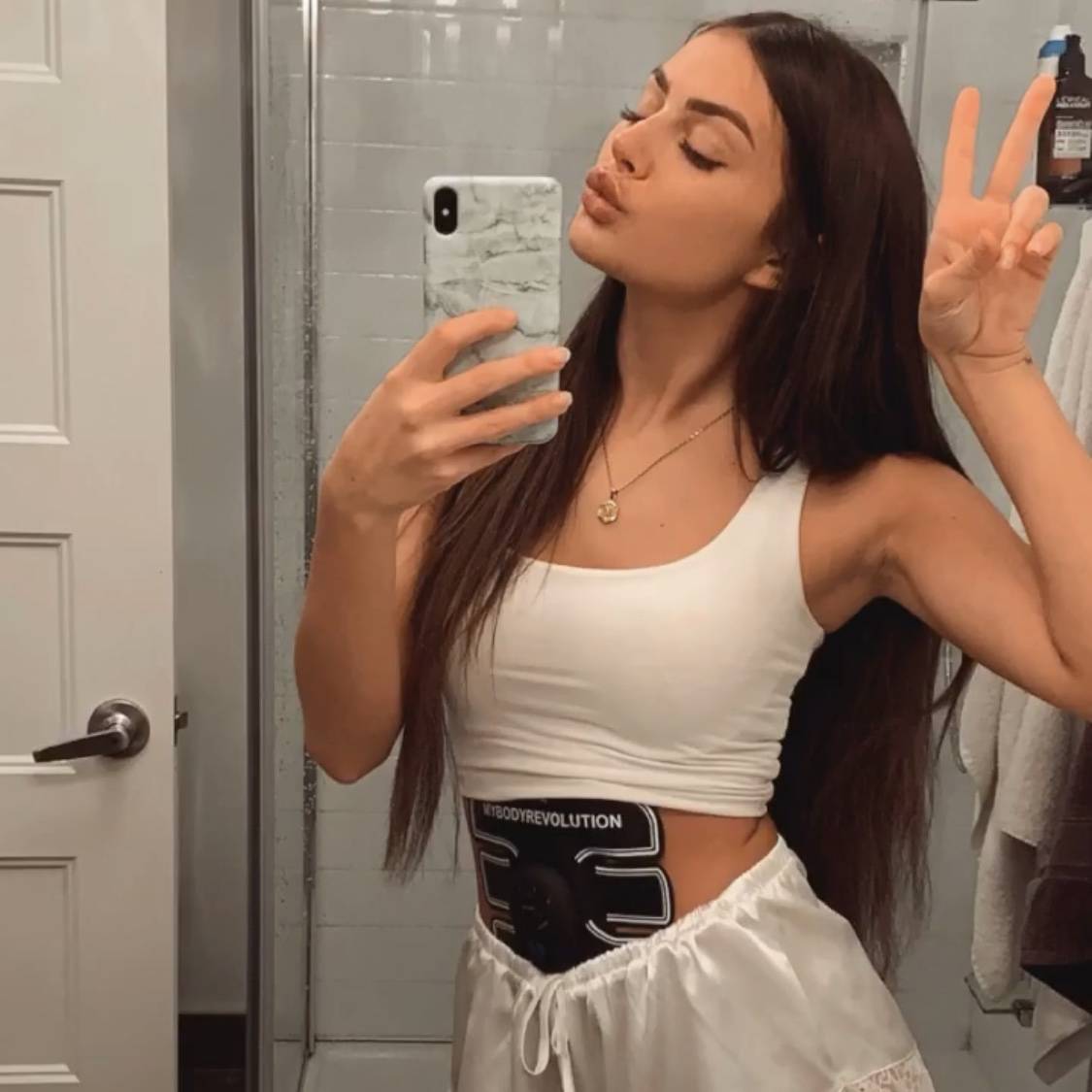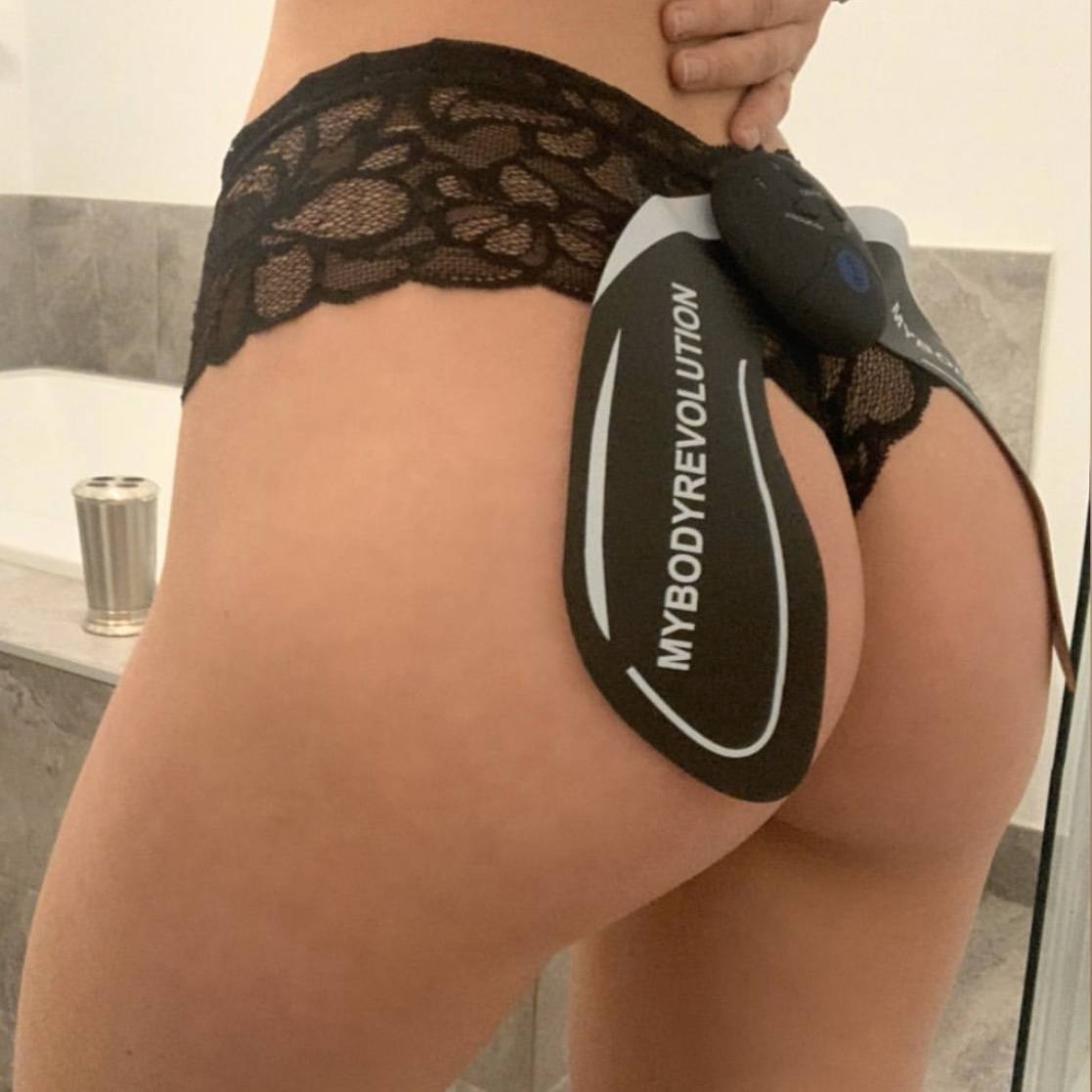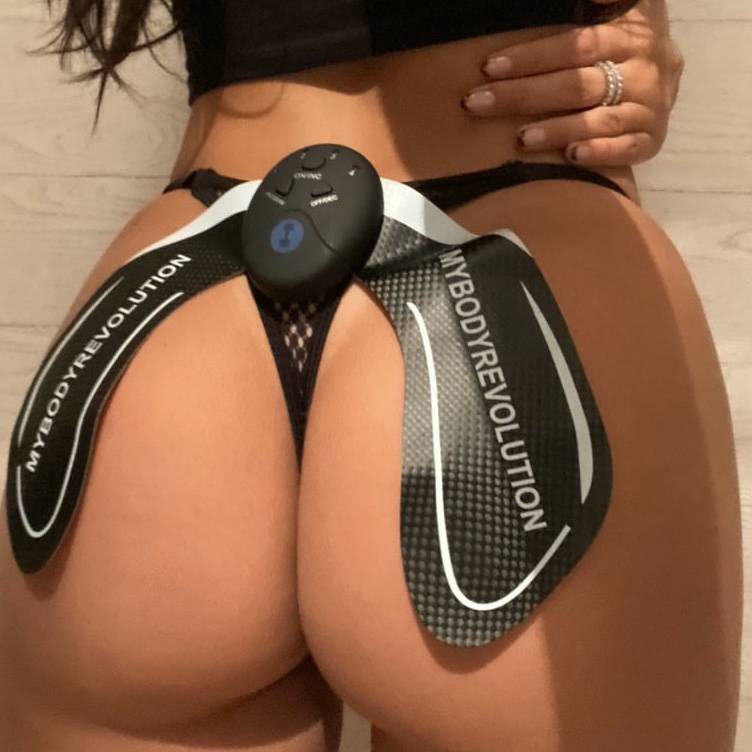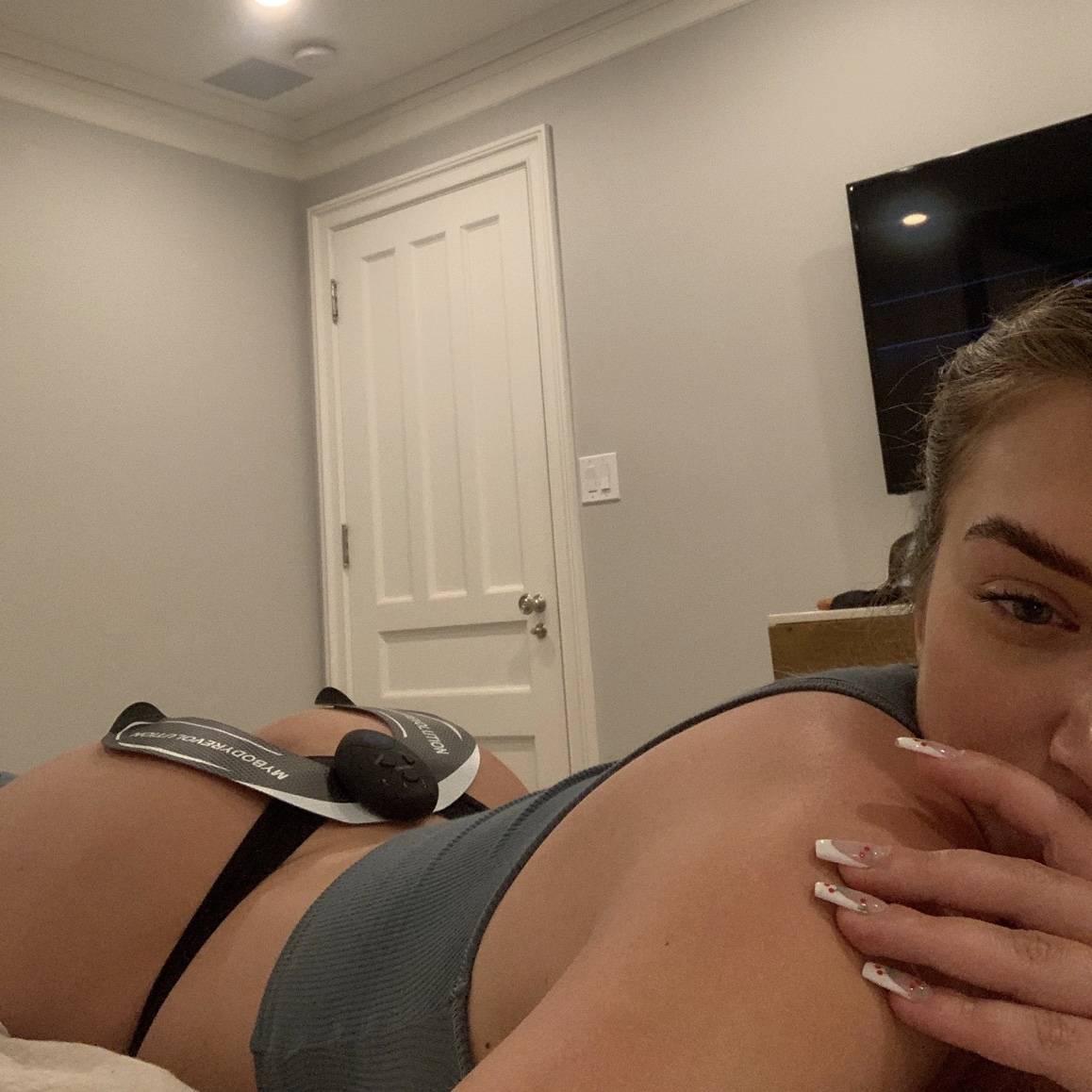 A problem with your order?
Contact our MYBODYREVOLUTION team (contact@my-bodyrevolution.com) to find the solution to your problem.