100 HEALTHY RECIPES E-BOOK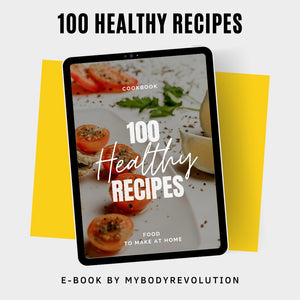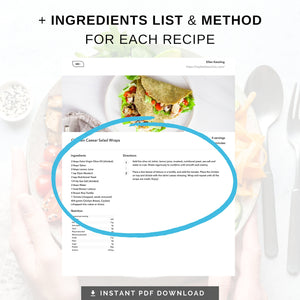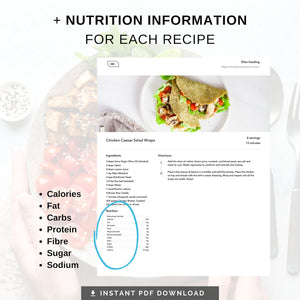 Product image 1

Product image 2
Product image 3

Product image 4

If you want to maximize your results, combine these Delicious Healthy Recipes with the use of our EMS Muscle Stimulators. 

100 Healthy recipes to do at home
The best recipes that are super easy to make for those who are in a hurry or who don't have time to cook.
For balanced meals and a slimmer figure!

In collaboration with My Dietitian Clinic
Our 100 recipes were developed by My Dietitian Clinic.
You will therefore have access to the best recipes developed by professional dietitians.


Too easy: 100 recipes accessible to all, to make at home for a slimmer figure.

Without the fuss: No more excuses for not taking the time to cook, all the recipes in this guide are quick and simple.

Bonus desserts: Find out more in this guide with healthy dessert recipes to treat yourself without feeling guilty.